Fire Quest Wants to Kick(start) Clash of Clans off the Top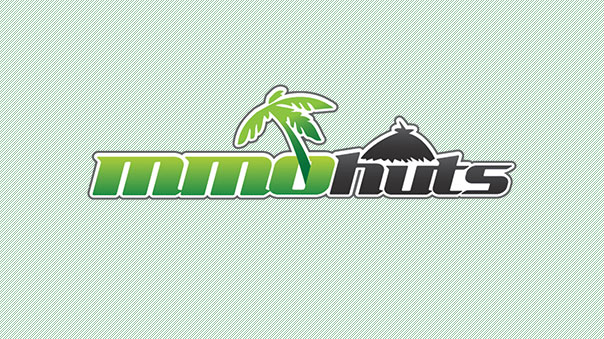 Parisian-based production studio Geek me 5 is coming to crowdfunding platform Kickstarter for the release of its first ever strategic builder mobile game: Fire Quest – Age of Titans, with the ambition to knock giant Clash of Clans off the top spot.
Their cross between Mad Max and The Flintstones is an epic adventure through a prehistoric, post-apocalyptic future and aims to be available on iOS and Android platforms from April 2015 onwards.
SO WHY KICKSTARTER ?
As a young up and coming production studio and also as a fiercely community-oriented game, it was a natural decision for Geek me 5 to go to the Kickstarter community to ask for their support.
"As a community based-social building game, we thought of Kickstarter immediately for this project because we want backers to be part of the adventure to help us optimize the game play, give us rich, insightful feedback on new ideas and scenarios and test the game. It's also the chance to create our first fan base and share the journey with them after the campaign. We thought Kickstarter was the perfect match", says Guillaume Duboucher CEO Geek me 5.
Fire Quest was born in the mind of Alexis Vezia, Creative Director of Geek me 5, and avid player along with his son of other builder games, like Clash of Clans. One day he thought "We can do this, we can make our own game, more community-oriented, more fun and more affordable." and Fire Quest was born!
After convincing one of the top animation studios in France, Supamonks, to come aboard as well as family members, other players and investors, the story began and now the game, developed with Unity3d is well on its way.
Next Article
Wargaming announces flying saucers for players of World of Warplanes.
by MissyS
This week, Carbine is rolling out additional details about WildStar's first content update starting with a deeper look at the new zones; ...
by MissyS
Jagex today formally unveiled details of its previously unannounced innovative shooter, Ace of Spades.
by MissyS