Online Arena Game Cyber League Coming in December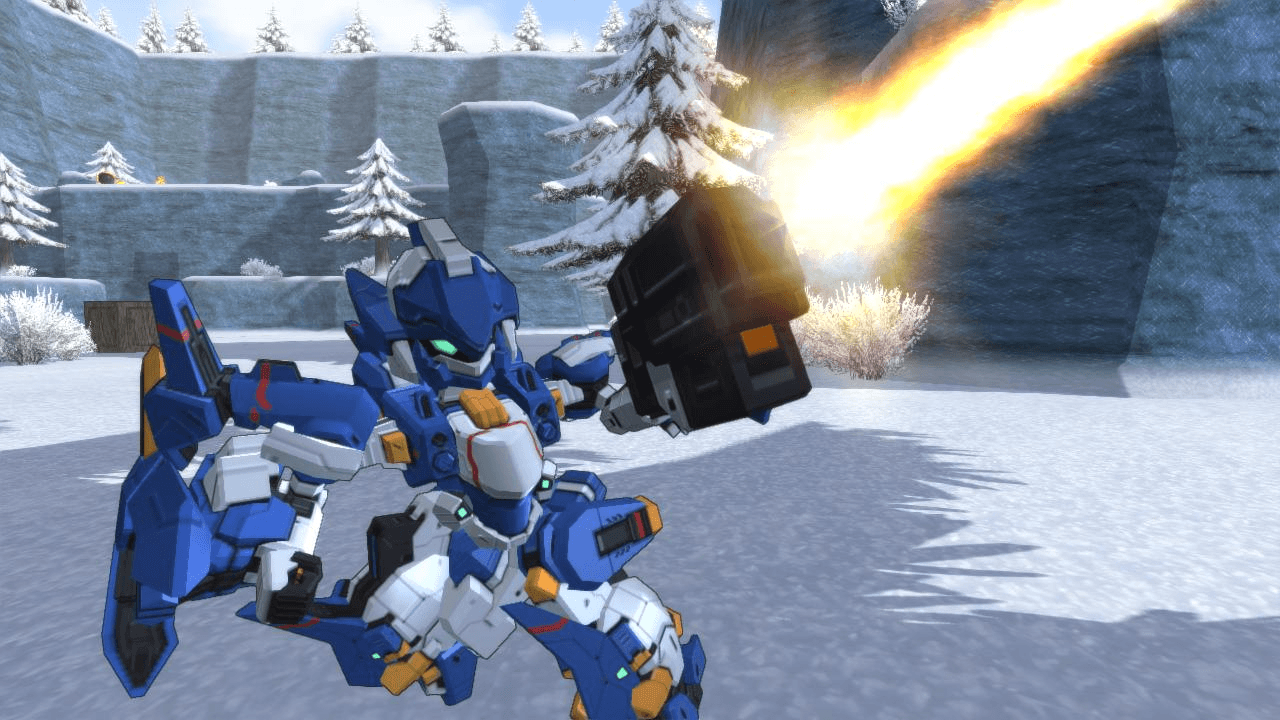 CyberStep, a global online publisher and developer of the acclaimed action MMORPG Onigiri, announced today that the sequel to its online anime-style shooter CosmicBreak, Cosmic League will be released for North American audiences on Dec. 10. Available now through Dec. 7, a special pre-registration includes incentives like an exclusive hair color for one humanoid, free tickets for content only available in the Cash Shop and a starter pack with boost items, in-game money and key items. Afterwards, a three-day open beta will follow. Players can learn more and pre-register for Cosmic League here.
Cosmic League is a massive online PC third-person shooter that pits two teams of Cosmoloids (Humanoids and Robots) in 10 vs. 10 player battles. Players select one of six powerful classes from a lineup of stylized robots and strong women who specialize in close-quarters melee combat, agile mid-range attacks or long-range blasts. Players must learn to adapt to the changing environment with intuitive controls that allow fast and easy movement on land or sky against several dynamic events, including a falling meteor that can drastically affect certain arenas.
Other key features of Cosmic League include:
Complete Customization – Further upgrade characters with a variety of interchangeable parts earned by completing matches or purchasing through the Cash Shop. Parts can be individually colored as well.
The Cosmic League – Grow as a Cosmic Leaguer by playing in three different leagues: The Rookie League, Prime League and the Master League. Players can also play in the Golden and Event Leagues at specific intervals.
Progressive Unlock System – Unlock even more Cosmoloids and powerful parts by raising their League Rank through online matches.
Augmentations – Nurture the growth of Cosmoloids by installing Cartridges to grant different effects, upgrading their ranks from Grade C to Grade S and augmenting Cosmoloids with different items and characters.
"We've taken player feedback from CosmicBreak and our experience developing online action games to make Cosmic League the ultimate anime action game," said Yusuke Ogawa of CyberStep. "With all new technology powering the game, we aim to allow players to live out their anime fantasy through the game's intense combat and distinct character designs."
Outfit your character in any way you see fit during an epic fantasy adventure in Sword of Phantasia! PlayNext, Inc., a leading global publishe...
by Mikedot