Once Bitten, Twice Dead: New Sandbox Game on Steam Greenlight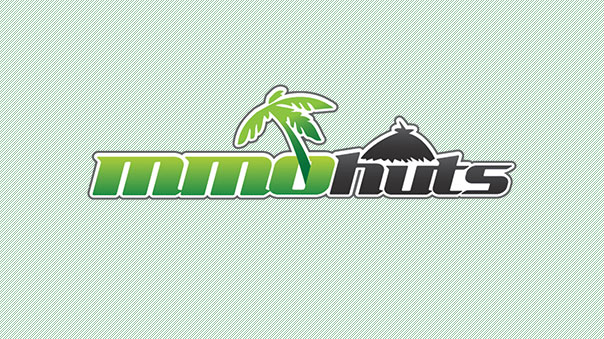 Today Dark Day Interactive today are pleased to announce Once Bitten, Twice Dead, a horror survival title, is now on Steam Greenlight and will be released on PC and the Nintendo Wii U.
A heady mix of action adventure, horror and survival, Once Bitten, Twice Dead will land players in the middle of a virus pandemic that's mutated living things into undead munchers.
Humanity have holed themselves up in camps after the 'falling' – a catastrophic event that spawned the munchers, survivors only venture out for precious building materials, guns and ammo, and, of course, food and water. Do you have what it takes to lead a team to survive? Or are you a lone wolf, looking after number 1?
Once Bitten, Twice Dead gives you the freedom, to play how you want to play.
Game features
True open world environment
Venture alone or in a multiplayer team – remember, there's strength in numbers
Take control of vehicles to explore the huge game environment
Harvest, craft, cook and survive
Random boss encounters
Competitive arenas and death match modes
Outbreak mode, where YOU play as the infected
For more info, visit http://steamcommunity.com/sharedfiles/filedetails/?id=379270278

Next Article
ArenaNet left fans with a huge cliffhanger by running an exciting trailer at the end of "Point of No Return", the thrilling season 2 final...
by Mikedot
Joymax has announced a successful end to the closed beta for Knight Age.
by MissyS
NetEase's Onmyoji has over 200 million downloads worldwide, and is very popular in Asia with gorgeous 3D graphics and hot PVP/PVE content...
by Ragachak