OGN and Com2uS Partner for Summoners War Championships 2019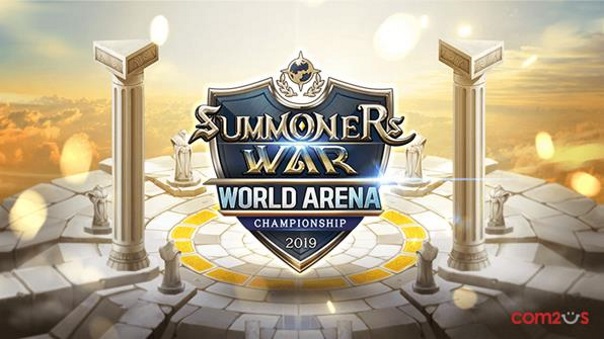 OGN and Com2uS are proud to team together to bring the SWC – Summoners War Championships 2019 to life. The top Summoners War players from around the world are going to bring their squads and strategies to the third annual Championships. Summoners War Championships 2019 is a high-stakes tournament for the popular mobile game. Summoners War 2019 kicks off with their online preliminaries on July 13th, and online group stages to take place on July 20th and 27th, followed by August 3rd and 120th.
Winners from the group stages will then advance to the Americas Cup on Aug. 31 in Los Angeles. Highlighting the best players from North and South America, this year's America's Cup will be hosted inside the massive 35,000 square foot OGN Super Arena built specifically for esports. Following the Americas Cup, a series of additional regional championships dubbed the Asia-Pacific Cup and the Europe Cup will take place. Winners from each region will move on to represent their part of the world in the SWC 2019 Finals held in Paris later this year with a massive prize pool of $210,000 USD.
Fight on a new front and discover fresh combat possibilities as the first map in the Operation Cold Peak Co-op setting comes to Crytek's ...
by MissyS
In celebration of Kingdom Conquest II reaching 5 million downloads, Sega has agreed to partner with OnRPG and MMOHut to give out a pack of Whi...
by MissyS
The Mighty Quest For Epic Loot hosts its last Open House event from January 23 through January 27.
by MissyS