Newest Shroud of the Avatar Early Release Adds Multiplayer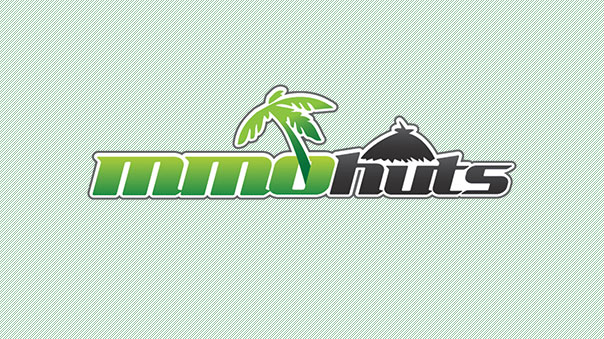 Backers of Richard Garriott's Shroud of the Avatar™ fantasy role-playing game are getting yet another chance to try out some of the game's new features as Portalarium opens access to Early Release #3 today. For the first time, players will now be able to interact with other players in Shroud's virtual world via several social systems including chat and emotes. These are some of the latest features to be unveiled as the team continues to deliver new early release content to backers of the crowd funded project every single month.
"It's been almost a year since we first announced Shroud of the Avatar and started our Kickstarter launch," said Portalarium's® creative director and co-founder Richard Garriott. "In the last eight weeks we've asked our backers to enter the world so they can experience our progress first hand. The momentum is building and now we have a chance to see how our multiplayer functionality stands up to the test. These short three to four day tests allow us to see how we are doing and to close the loop with our fans so we can make the game they want and we want."
Among the other new features in this early release is the addition of an "add friend" menu that appears when players touch the "F" key. Also there will be a new village to explore, Braemar, which in addition to the previously unveiled Owls Head and Kingsport, provides a virtual world that is growing and will continue to expand with each successive release in 2014. There is also improved crafting functionality in Release 3 as well as access to merchants which should give players who like to create their own items a chance to craft and sell to their heart's content. Release 3 also includes several songs created by the community via The Bards of Poets' Circle, a player run guild.
This past week I had the pleasure of wandering through the Clockwork City of ESO with Rich Lambert and Greg Roth from Zenimax!
by Ragachak
Today, InnoGames has released new details about the Engineer, the second of three pirate classes for the upcoming MMO Kartuga.
by MissyS
The free-to-play MOBA SMITE, the mythology-themed third-person action game, has officially launched on Xbox One.
by MissyS