New Monster Invasion Video for Chrono Tales Released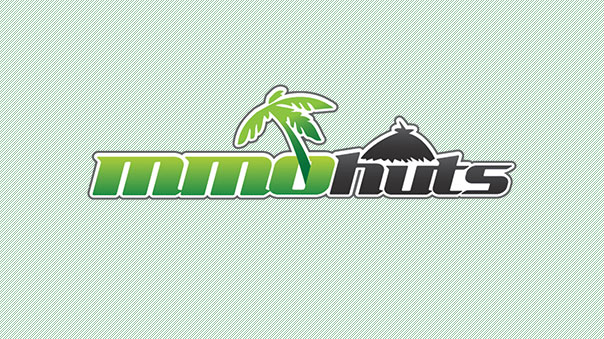 GameDP has presented a brand new video for Chrono Tales, showing off the recently released Monster Invasion feature.  Since its launch, and due to the latency caused, the company immediately set forth to optimize servers to ensure stability.
Monster Invasion begins every Tuesday, Thursday, and Sunday at 8pm EST and lasts for two hours.  Bosses and their army of minions invade the capital city in four rounds, each round becoming stronger than the previous.  To advance, players must kill all of the monsters and the boss itself.  Defending the town earns players various rewards, including a chance at the rare pet Hibussac.  What players earn depend on the damage they do to each boss, so the more damage caused, the better the reward!
GameDP also publishes Soul of Guardian and Dragon's Call.
Next Article
It's hard to recommend with its turn based tactical gameplay that will shy away veterans of the genre.
by Guest
A major update is hitting Lineage 2: Revolution which introduces new pet companions called "Agathions" for in-game heroes.
by Ragachak