Navy Field 2 Web Page Opens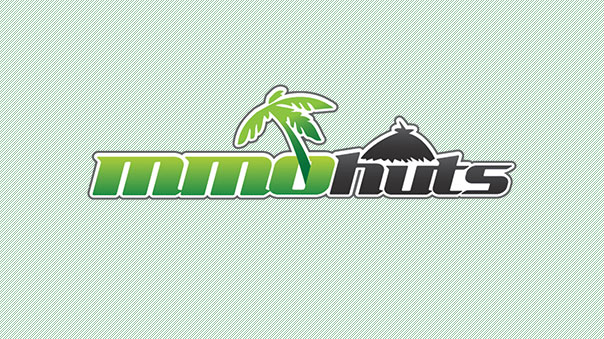 Nexon America has opened its teaser web page for Navy Field 2 a multiplayer, online action real-time strategy (RTS) naval warfare game set in World Wars I and II that is planned for release later this year. The Navy Field 2 teaser page features an exclusive preview trailer and gives players access to the new "Navy Field 2" Facebook and YouTube pages.
The Navy Field 2 site can be accessed at:   http://navyfield2.nexon.net/
Navy Field 2 offers fast-paced, action intensive naval warfare using the RTS model along with the impressive graphical capabilities of the award-winning Unreal Engine 3. Navy Field 2 will allow players to turn back the clock and experience historically accurate battles from World Wars I and II including the Battle of Midway and the last battle of the Bismarck.
The game's multiplayer setting supports engagements of up to 192 ships controlled by 64 players. Playable ships include destroyers, battleships and aircraft carriers that are fully customizable down to their officers, technical equipment and weapons.
Navy Field 2 will follow Nexon's business model where players can play for free or purchase items to enhance their in-game experience.
Next Article
ArenaNet and NCSoft has released a new teaser trailer for the upcoming Season 2 update for Guild Wars 2. In this teaser, you'll see that the...
by Mikedot
Gaijin Entertainment, developer and publisher of the military MMO game War Thunder, announced that the game has been updated to version 1.29, ...
by MissyS
Gaijin Entertainment's MMO action game War Thunder now features 'The Chronicles of World War II'.
by MissyS