New F2P CCG Mythgard Announced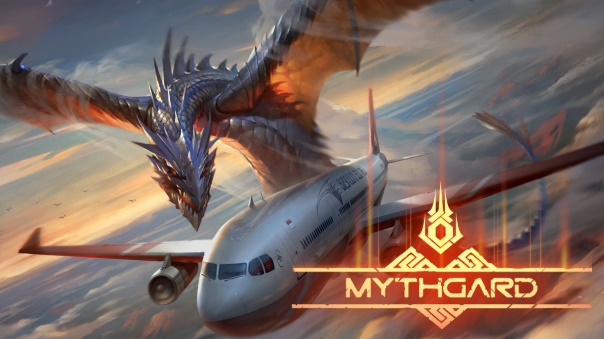 Rhino Games – founded by Peter Hu (Blizzard, Runic Games) and Paxton Mason (Google X, Gazillion) – has announced Mythgard, a dark fantasy free-to-play CCG.
Peter Hu stated, via press release:
With all the digital CCGs by big name companies coming out recently, you might wonder why we're making another one. But in truth the genre is still relatively new, and there's a lot of game design space yet to be explored. We believe that Mythgard's innovations on the form will stand out in people's minds for a long time to come. Personally, of all the titles I've worked on, this is the one that I've enjoyed the most – and I sincerely hope that shines through when you sit down to play it.
Mythgard will feature a single player story campaign, 1v1 and 2v2 multiplayer, ranked and casual PvP, and over 300 cards to start. A closed beta will be available in early 2019. It will be published on Steam, the web, Google Play, and the App Store.
The new Frontline game mode takes place in a single lane, offering a very different experience than Fractured Space's traditional options.
by DizzyPW
Joymax launches an update for Knight Age today, introducing their newest improvement to the pet system, also known as Pupa, just in time for t...
by MissyS
Lego® Legends of Chima™ Online is a free to play virtual world based in the highly popular Legends of Chima toy line and cartoon series.
by MissyS