Neverland Online begins open beta 2 on Nov 13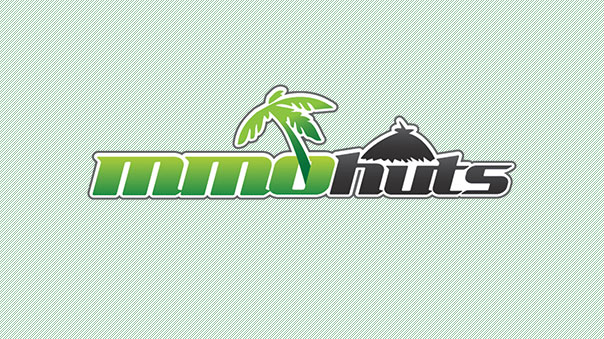 Neverland Online is set to open its second phase of open beta on Friday, November 13th. Everyone who logs in during this beta phase will receive an in-game goody bag. Several sites will also be giving away Novice Packs, worth $12 worth of shop items designed to help players level faster and enjoy the game.
The Original Press Release:
Neverland Online celebrates open beta 2 with giveaways and gift bags
Neverland Online is set to begin its second phase of open beta testing on November 13, and developer Oak Pacific Interactive (OPI) has prepared giveaways and gift bags to invite more players to join the 10,000 who have already discovered the game's fantastical world of monsters, fairies and immortality since a server opened a month ago.
For a limited time, everybody who logs in to play Neverland Online will receive an in-game goody bag worth 688 RMB. Players can redeem the goodies once they have reached at least Level 20.
To help players level up faster, OPI has teamed up with (in alphabetical order) Alltern8.com, BBGsite.com, CinemaBlend.com, GameOgre.com, GamersDailyNews.com, MMOABC.com, ONRPG.com and TenTonHammer.com to give away a total of 10,000 Novice Packs. From November 13-27, players can visit any of the giveaway partners for a chance to win a Novice Pack valued at $12 USD. The Novice Pack contains items that will help players and their in-game pets reach level 20 and above faster.
Existing players can look forward to improved in-game translations and enhanced gameplay variability with an active Recharge Function.
New players can register for a permanent account at http://in.neverland.hithere.com/m.html.
Next Article
Heroes Evolved, the new MOBA-style title from R2Games and NetDragon, has announced its latest update: Beauty and the Feast.
by MissyS
Starting March 19, select players will be able to explore the colorful, dragon-filled world of Dragon's Prophet.
by MissyS
You're going to see this again in my Set review, but I firmly stand by this: I don't think Horus is a warrior.
by Ragachak