Karos Online to hold final beta Nov 27-28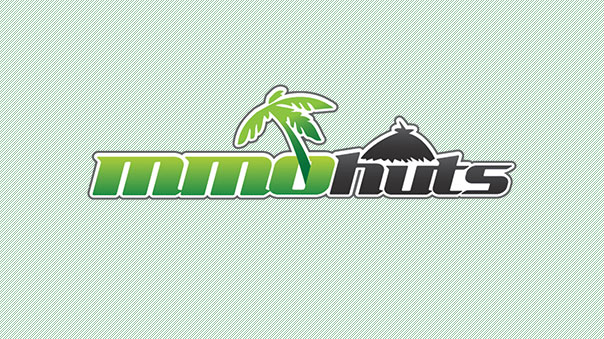 NHN has announced that Karos Online's final beta phase will take place on November 27th and 28th. Although something special is planned to hint at how powerful characters can become, there is no official word yet on what that event will be. The last beta event was in late October.
The Original Press Release:
Karos Online: Final closed beta event starts November 27th, Turkish beta confirmed

Seoul, Korea – Thursday, November 12th, 2009 – A third and final closed beta event for the fantasy MMORPG Karos Online will take place on the 27th and 28th of November, NHN Corporation announced today. "Karos Online will complete its closed beta phase by the end of this month," said Heejin Jeong, Senior Overseas Sales Manager at NHN Corporation. "We're planning a third weekend event for the last weekend in November that will differ quite a lot from what players have been able to experience in the game so far. I won't give too much away just yet, but if you've been wondering just how powerful characters in Karos Online can get, you won't want to miss the last closed beta weekend!" For all up-to-date information about the game, including beta tester registration, please visit www.karosgame.com.

Additionally, NHN Corporation has also confirmed that the first beta event for the Turkish version of Karos Online, called Son Destan, will run from the 27th to the 29th of November. More details about Son Destan are available on the game's official website at www.karosgame.com/tr.

Karos Online is scheduled to release in English in Q4 2009. German and Turkish versions will follow in 2010.
Next Article
The Allods Team, Obsidian Entertainment, and My.com are excited to announce the first Skyforge Technical Beta Weekend beginning on Thursday, N...
by MissyS
Call of Duty: Modern Warfare makes a triumphant return to their hayday blending rose-tinted nostalgia with contemporary improvements.
by Kings Decree
Plants versus Zombies Heroes takes on more of a deck-building, duelist style of gameplay.
by Ojogo