NCSOFT Announces Valiance, the Next Content Expansion for Lineage II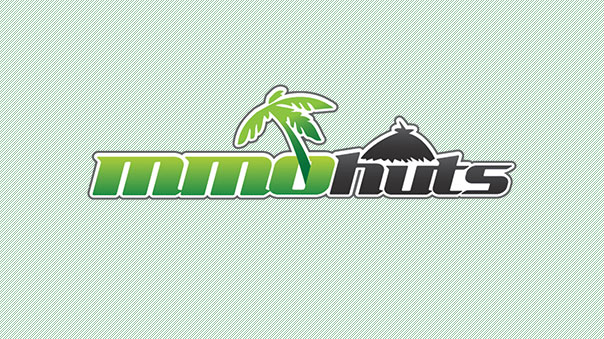 NCSOFT®, the world's premier publisher and developer of massively multiplayer online games (MMOs), today announced Valiance, the next content expansion for the Lineage II, planned for release later this year . Along with a storyline that wreaks havoc across the lands, the update is packed with content targeting the best of the best, allowing players to hone their skills and abilities to their liking while facing the return of the popular hunting ground, Hellbound.
Players have been treated to a sense of peace since Shilen, the Goddess of Destruction, sent Lindvior to destroy Aden some time ago. While the citizens and heroes of Aden welcomed the respite, come the release of Valiance, they will find it a brief one, as old threats resurface and battles long thought won begin anew. Players deep into the game will find themselves faced with new challenges and experiences that will push their skills and dedication to the limit.
A few highlights coming with Valiance include:
Updated Zone – Hellbound returns with upgraded areas and new hunting parties
Skill System – Along with more than 25 new skills added to the game, players will find that a large number of skills have been improved and/or modified. Along with that, the entire Skill System has undergone a major overhaul
Abilities – New to Lineage II, an abilities system allows players customize their skills, making them more powerful and effective
Returning Raid Bosses – Some popular bosses from Lineage II's past will return to the world of Aden
Currently celebrating its 10th anniversary in Korea, Lineage II remains one of the longest-running MMOs in history and a flagship title for NCSOFT. Now in the middle of its 9th year of operation in North America, the story of Aden and its champions continues towards the inevitable final battle.
Next Article
Aeria Games has announced the launch of Command & Conquer: Tiberium Alliances on its global network.
by MissyS
Rockstar Games has just released new details regarding their upcoming Heist mode for the new update to GTA Online in GTA V.
by Mikedot