Star Trek Online Talks Dinos in Devblog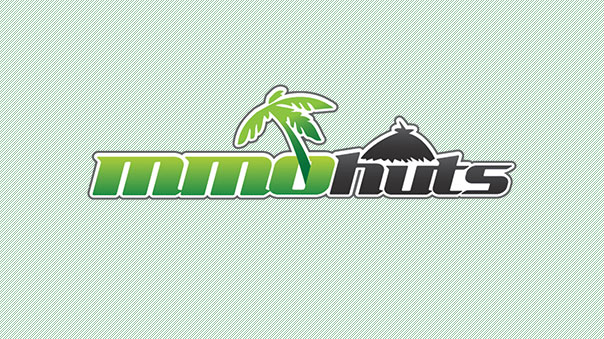 Ever think about playing Star Trek Online with your friends and then come to the resolution that it just lacks something… perhaps dinosaur opponents with armored exosuits and lasers? Well you'll need a new excuse not to play shortly as a new devblog showcases that the team is digging deep in the lore, all the way back to Voyager Season 3 Episode 23, where players will be forced to deal with a highly technologically advanced race known as the Voth known to pack powerful defensive capabilities, shields, cloaking technology, and thanks to a little artistic liberty, even dinosaurs.
Full details on the tricky and intelligent upcoming foes can be found on the official dev blog.
Rock Hippo Productions has announced the launch of MicroVolts on Valve's Steam platform.
by MissyS
Rock Hippo Productions has launched its next major update for Brawl Busters, "Get Glow or Die Tryin'."
by MissyS
Quantum Rush: Champions comes to Xbox One
by Mikedot