MU: Origin Second Closed Beta Goes Live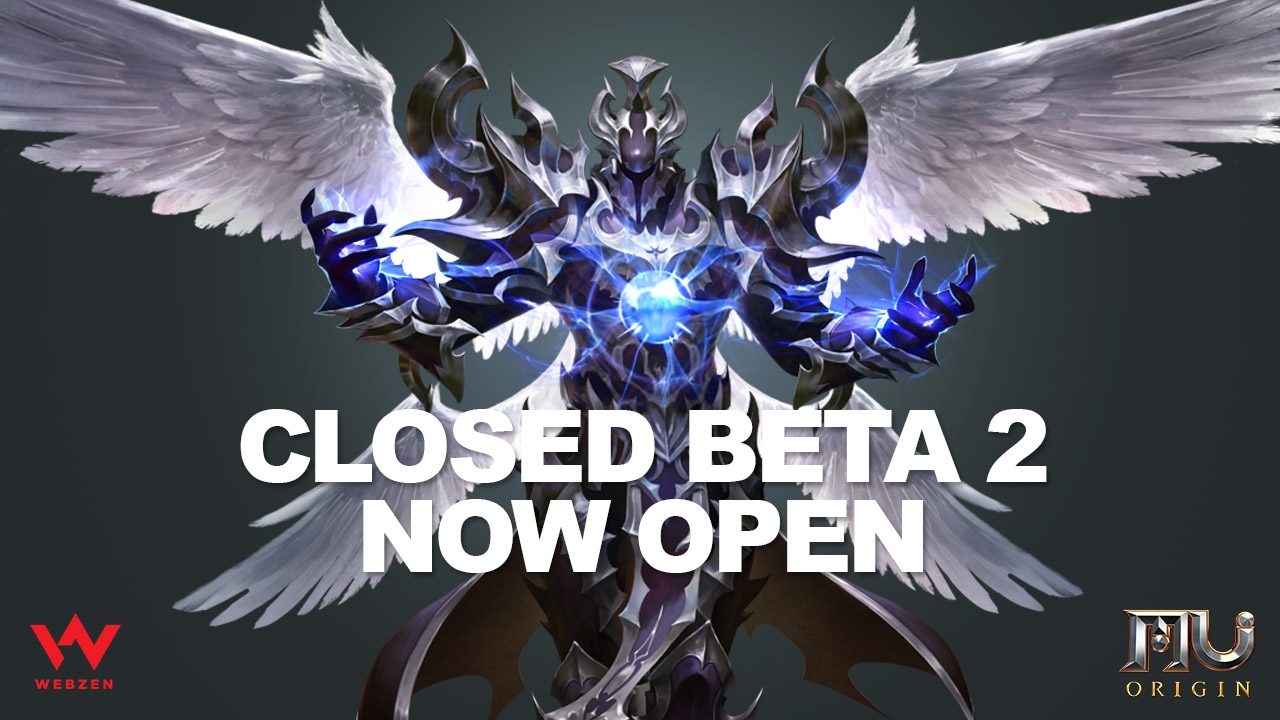 WEBZEN, a global developer and publisher of free-to-play games, today announced that the upcoming mobile MMORPG MU: Origin began the second Closed Beta on Android and the iOS platforms on the 4th of March, 2016 (UTC).
Starting from today, a limited number of beta testers across Android and iOS will be able to play together in real time, while supporting cross-platform multiplayer. The beta testers can download the game fully localized into English, and the Closed Beta lasts until March 6, 2016 (UTC). The Closed Beta data will be wiped before the official launch.
MU: Origin is a 100% Real-time mobile MMORPG, featuring fast paced easy levelling, endless levels and contents. MU: Origin is successfully transferred full 3D PC MMORPG MU ONLINE's enormous amount of contents and applied the latest mobile game trends: the game system and user interface which are optimized to mobile devices, and the splendid graphics. MU: Origin allows players to experience a full 3D PC quality real-time MMORPG on their mobile device.
The second Closed Beta is limited to selected testers who signed up for the early access in countries of America and Europe. All Closed Beta testers will get an exclusive Panda pets when the game officially launch.
The MU: Online team is also organizing events such as Bug King 2 and Questionnaire 2 to encourage players to leave feedback and report any bugs they may encounter through various channels including the official MU: Origin forum, Facebook and more.
Recently, App analytics experts App Annie released its annual list of the Top 52 app publishers, giving public a look at which ones performed the best in 2015. With the strong performance of MU: Origin in Korea and China markets , WEBZEN ranked in the Top 52 Publishers of 2015 based on data comes from both the iTunes App Store and Google Play. MU: Origin still has a significant number of registered players, with more than 120 million accounts in China, and more than 6 million downloads only in Korea.
Full launch of the game is currently slated for spring 2016 in the west, as well as expansion into other platforms including iOS, Android and more.
Next Article
En Masse Entertainment, a player driven publisher focused on delivering great games and exceptional service, today announced the launch of the...
by Mikedot
Today, Reloaded Productions announced a new major update for Fallen Earth: Global Territory Control.
by MissyS