MU Legend OBT 'Faction Wars' Update Coming Next Week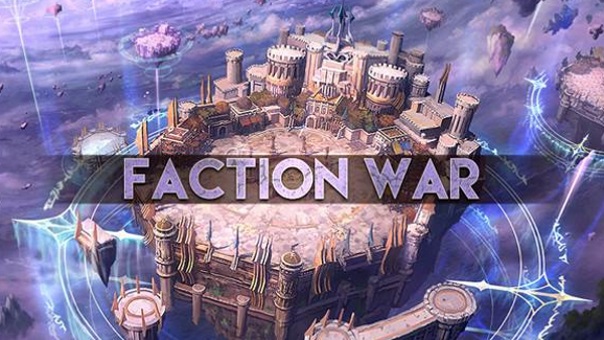 Two months after the official release of MU Legend's OBT, the highly anticipated "Faction Wars" update is coming. "Premiere" is a whole new challenge in this style of ARPG, where guild/pvp players will seek to conquer specific guild territories in guild-driven PVP matches. Guilds will be able to defy any other guilds for the ascendancy of the server and prove which fellow players supremacy will rule over the server. Stay tuned to their official website, below for periodic updates throughout the week.
Dennis Czybulka, COO at Webzen Dublin, comments: "Next week marks another very exciting milestone for MU Legend's OBT! The Faction Wars innovating feature has shaken the Korean ARPG standards and we are expecting the same for our Global version. We are glad to be introducing a very sophisticated guild-PVP-conquest feature to our version of the game where Guild Leader strategy is a "must-to-have" requirement."

He also confirms: "The guild wars feature update marks the last important step to shape up the final OBT version of MU Legend. Thereafter, each following additional contents to the game will be part of the official release of the game. Talking about the official release of the game, if we are still keeping secret and for now the exact date, rest ensured however that we are  steadily working on making happen what will be our most important date after the OBT one! Almost needless to say because our crowd of fans are expecting it to come, among the ranks of the big and numerous novelties for 2018, stands the mysterious Spellbinder class which will bring the number of playable characters to 5!
Next Article
Sword Coast Legends will be showing the first part of its "Behind Closed Doors" Demo, showcasing campaign, companions, combat, and m...
by MissyS
The independent studio 'Cubical Drift' has just released details on their new Kickstarter project: Planets³, a new voxel-based RPG.
by Mikedot