MindArk Announces Token Sale to Fund the World's First Intellectual Property Exchange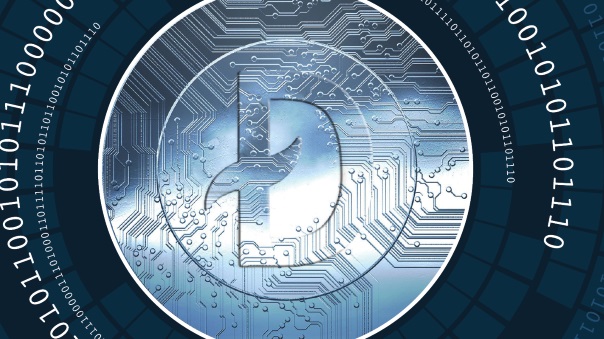 MindArk, the software company behind the MMORPG, Entropia Universe, is proud to announce the launch of their token sale, which can be accessed at the link below. The company aims to raise $100m USD to fund the creation of the world's first Intellectual Property Exchange (IPX), as well as for further development of the Entropia Universe. It's estimated that the global intellectual property market is worth about 180 billion USD worldwide but only 2% of the 2.1 million patents that are filed every year gain commercial success. Around the world, there is a large and active market of individuals seeking to license their digital assets and intellectual property. MindArk's IPX will enable a digital assets ecosystem, providing an environment for the exchange of intellectual property for and amongst business developers, institutions, token holders and platform users. As an open, cross-platform digital exchange, the IPX will support the development of a market where all developers can easily and effectively monetize their work.
Henrik Nel, CEO of MindArk, said: "This is a really exciting time for MindArk as we look to achieve our goal of creating an IPX which can democratize the digital assets market, making it easier for everyone to create, collaborate, and prosper. We already have a repository of over 70,000 reusable assets which could be utilized by developers to expedite their work and believe that the market opportunity for this platform is enormous."
To fund this IPX, MindArk is holding a token sale (known as a token generation event) where it will issue 125 million tokens, known as DeepTokens (DTA) at a rate of up to 1 DTA per 1 USD contributed. 100 million of these will be available to investors, with MindArk retaining 25 million tokens as a capital buffer. DeepTokens will be the currency of the IPX, facilitating all transactions between buyer and seller through the use of smart contracts. The use of DeepToken will create an immutable record of every transaction, bringing an unparalleled level of transparency, traceability, and security to the intellectual property market. It also allows for the 'bitesizing' of digital assets on the IPX, meaning that licensing fees can be easily split amongst a consortium of investors; ensuring that even retail investors have access to the market.
Henrik continues: "The token market is undergoing a period of rapid activity; however, we are uniquely placed for a raise of this kind, having had over 20 years of experience managing a virtual currency and overseeing 33 million microtransactions every day through the Entropia Universe already. As such, we're well ahead of the curve for this undertaking."
Following this, there will be the implementation and creation of the MindArk Bank, a financial services institution, fully licensed by the Swedish banking authorities (the Finansinspektionen) and will be the first bank in the world to have its capital base in cryptotokens.  It will also see the establishment of the Accelerator Funding Program which will both fund and coach developers to maximize the value they create for themselves, the Entropia Universe and the IPX.
Creaky Corpse are proud to announce the Doom Warrior has now entered Open Beta. This means that anyone can now play without needing one of tho...
by Mikedot
Dragon's Prophet enters into open beta today!
by MissyS
Nexon America starts closed beta for Navy Field 2 real-time strategy game today
by MissyS