tinyBuild Games: Mike Rose Now Joins the Team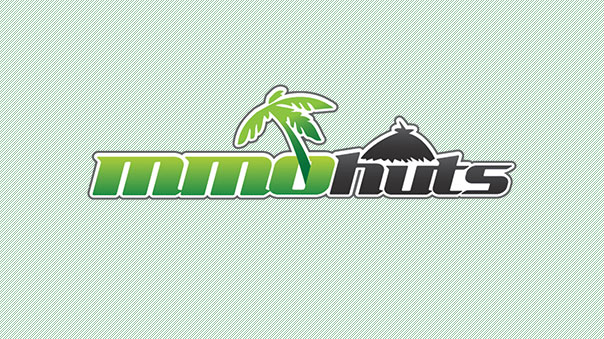 tinyBuild Games today announced the next step in its indie publishing push, with the appointment of Mike Rose as its new "in the know" guy.
Alongside its own in-house projects, tinyBuild has been treading the indie publishing waters for a while now, helping out on promising third-party titles like first-person gun-ballet Lovely Planet, backwards-platformer Spoiler Alert, and furniture eat-em-up Not the Robots.
Now tinyBuild is stepping up its publishing efforts, and has brought Rose onboard to help guide the assault. Rose was previously a video game critic for eight years, writing for numerous high-profile outlets including Gamasutra, Pocket Gamer, Kotaku, Gamezebo, and more.
"I know the indie scene like the back of both of my hands, and the fronts of them as well," Rose mused. "I started out writing about games due to my love for finding smaller, lesser known titles from new developers, so this move into more directly helping developers create the games of their dreams is simply my obvious next step."
For more info, visit http://tinybuild.com/hello-im-the-new-guy

It's now been more than three months since WoW BC Classic released. Let's take a look at how the old-school server option has been doing.
by JFogerty
Daum Games is excited to announce that a special contest and activities are planned for Black Desert Online's release on March 3, 2016.
by MissyS
JamesBl0nde is now live on Twitch.TV with a special Pre-Presidents Day Weekend stream. Join us for special giveaways including SMITE Jandroid ...
by JamesBl0nde