Maplestory: 'Attack on Titan' Themed Content Coming Soon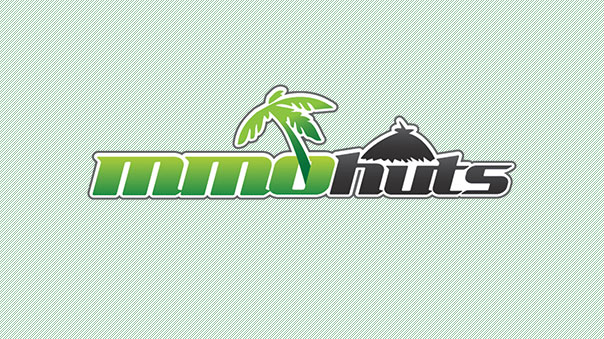 "Attack on Titan" has joined forces with Nexon America's MapleStory to bring a wealth of new content to the immersive MMORPG. For a limited time, MapleStory fans can play as their unique character in the "Attack on Titan" universe, meeting and training alongside familiar faces from the popular anime, including Eren Jaeger, Mikasa Ackermann and Annie Leonhart, as they fight to survive the Titan invasion.
A mysterious portal has opened to another universe, the likes of which the citizens of Maple World have never seen. Characters Level 33 and above can move through this gateway to experience a world where humanity lives inside cities surrounded by enormous walls as a defense against the Titans, gigantic humanoid creatures who devour humans.
During this themed event, MapleStory players will have the chance to:
Fight against a gigantic humanoid – the Colossal Titan –who has appeared in the south of Shinganshina District
Dress as a member of the Scout Regiment, a group of expeditionary soldiers looking for information on the origins of the Titans. Players can complete the outfit with their own omni-directional mobility gear, which provides the ability to jump onto walls, trees or nearby buildings to attack Titans
Earn unique medals, chairs, outfits and totems
Engage in multiple Attack on Titan story episodes, including escaping Titans in an obstacle map and training in various minigames
Learn more about the "Attack on Titan" content in MapleStory here: http://maplestory.nexon.net/micro-site/attackontitan.
Next Article
TERA: Rising announces the upcoming stream event for their Skyring Slam PvP Tournament.
by MissyS
A daily dose of MMO news featuring Trion Worlds, Fields of War, Maplestory 2, and more.
by Guest
Electronic Arts (EA)'s free-to-play game portal, Play4Free, has reached 25 million active players worldwide.
by MissyS