Major Update for Duty of Sentinel Announced Today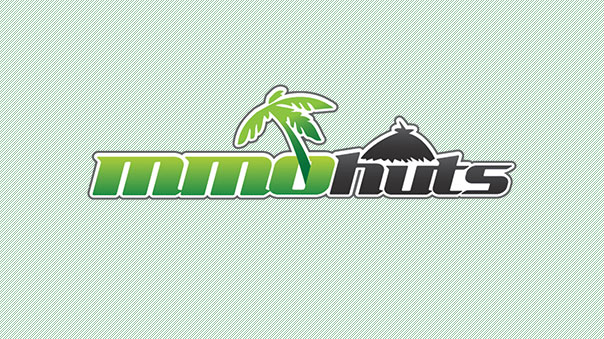 Duty of Sentinel Studios today announced a major update for their turn-based strategic role-playing game Duty of Sentinel, which brought more fun and challenging new contents.
The update features a brand new map – Ghostroar Wilderness, home to brand new monsters and heroes, beckoning brave DOSers to embark on another dangerous yet fascinating journey. It also ushers in the Ultimate Level which poses a Live or Die situation to anyone who dares to challenge the seven legendary heroes, the guards of the ultimate treasure there. Also very important in the update is the arrival of a new blue hero – Centaur Warchief, the fiercest enemy, also the strongest ally you can have.
Other changes include:
Lifted level cap up to 50
Added a new map – Ghostroar Wilderness, containing 10 common levels
Added one more legendary hero – Centaur Warchief
Added Live or Die (the Ultimate Level) – drop mystery items
Added 10 more challenging new dungeons
Added CD Reminder to keep players informed of the current CD status
Added the possibility of stamina dropping in Dungeons.
Added daily stamina reward in Arena
Doubled the supply of Rum in Casino Big Sale from 20 barrels to 40 barrels a day in total.
Unsocketing gem costs coins instead of stamina from now on
"We're excited to see so many people fall in love with Duty of Sentinel, like we did" said Alex in smile, the co-founder of Duty of Sentinel Studios, "We still have so many new ideas that we want to put into the game, so there will be updates based on a weekly basis. Just can't wait to share with our dearest fans."
For more info, visit: http://www.dutyofsentinel.com/
Next Article
Wargaming today announced its presence at gamescom 2013, the world's largest trade fair for interactive entertainment to be held at the Koel...
by MissyS