LYN: The Lightbringer's Season Two Update Launches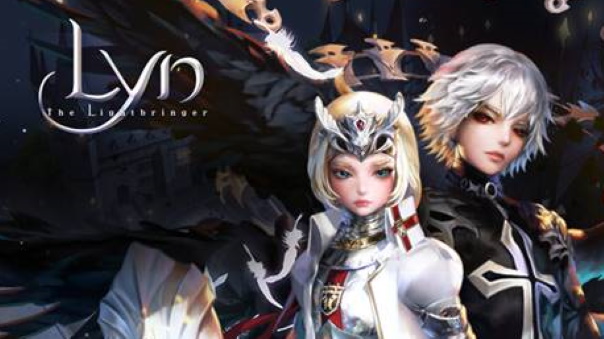 LYN: The Lightbringer has a new season of content launching today, that will offer several fun new features. Hero Awakening is the first of these features, where players can unleash the true power of their heroes by awakening them. This can be done after they have been fully upgraded. New characters also appear, with Jean and Leora from LYN: The Lightbringer's original story. They will return in their true awoken forms and deal even more damage.
Altar od Advent is available in the game, and players can participate in the Altar of Advent event to collect hero coins and unlock "Sophia", as well as exclusive items. With the summer in full swing, there are two new Hot Summer themes, for Reina and Lillith, and 28 new treasure items. A daily check-in event has begun, which will last until September 4th, where players can pick up legendary heroes and equipment.
With long delays and broken promises stretching the expansive of indie companies pushing into the DayZ zombie survival bandwagon, it's no su...
by DizzyPW
An important Hearthstone update is coming on December 19th, which is revealed in a blog post linked below.
by Ragachak
The long awaited European and US East Coast servers for City of Steam Arakdia are almost ready. Mechanist Games is very pleased to announce th...
by Mikedot