Lineage 2 Server Mergers Announced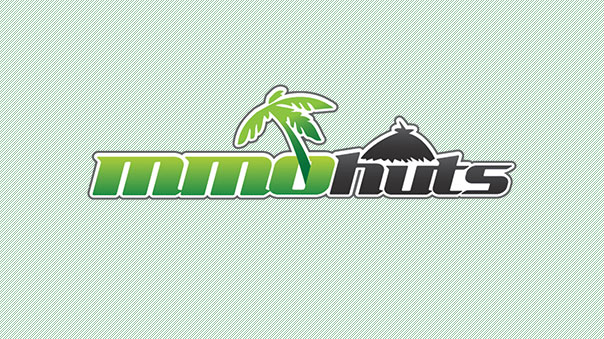 Earlier this week NCSoft announced some serious server mergers for their pay to play MMORPG Lineage 2. All five current US servers will be merged into a single new server. The three European servers will get the same treatment and be reduced to one EU-wide server.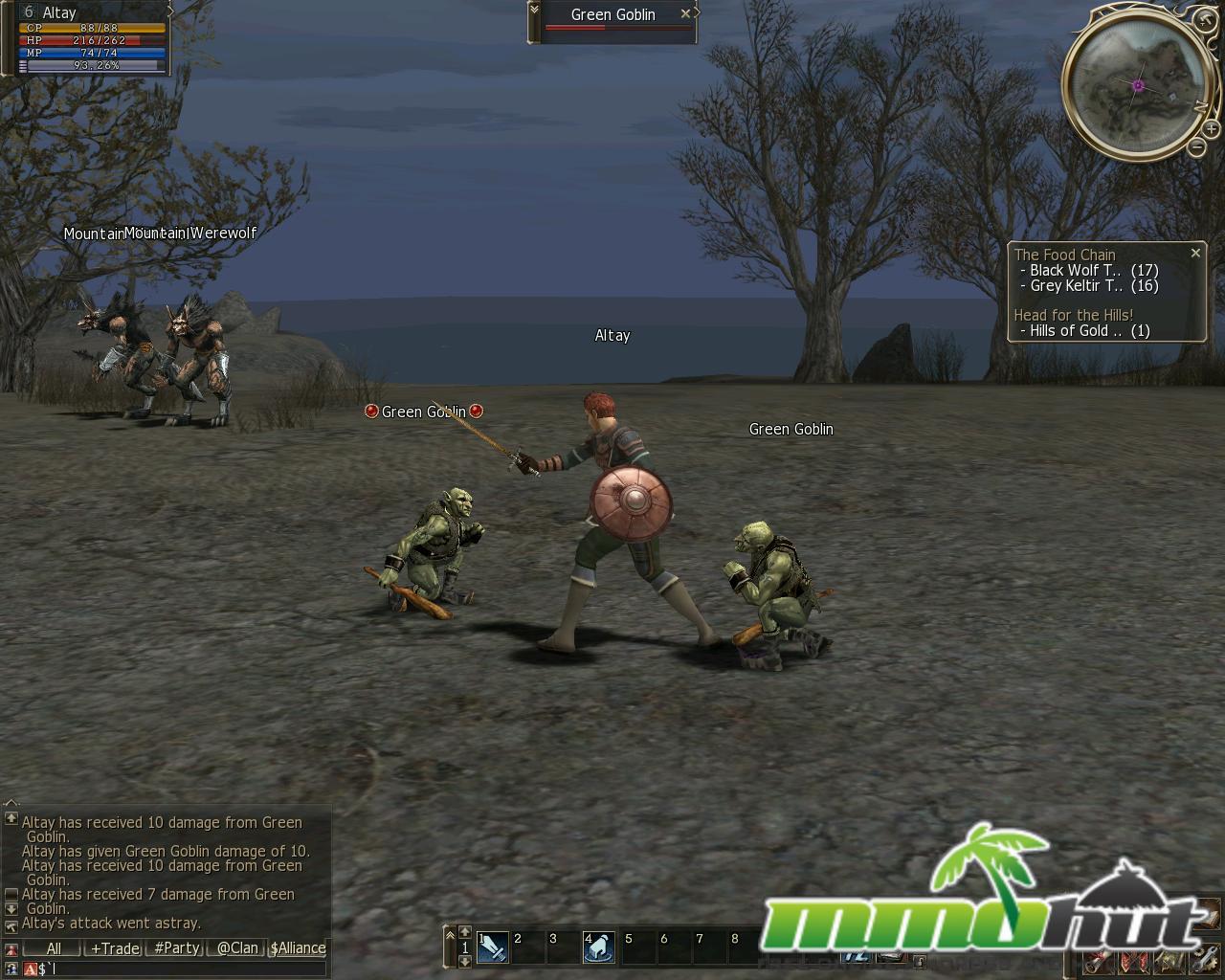 Lineage 2 – Ganked by Goblins
Lineage 2 has been suffering from a declining population and competition from private servers for years. The developers have moved on to bigger projects, namely Aion and it seems Lineage 2 has been left behind.
There seems to be no talk of a potential switch to a free to play model, despite the recent move by EverQuest 2 and The Lord of the Rings Online to go f2p. The server mergers will undoubtedly lead to a more crowded world, but if that's what NCSoft is after they should consider making it free. Players can learn the details of the server mergers by reading the official post below.
Full Release:
In order to promote a healthy and competitive environment, as well as to offer a better overall experience in Lineage II, we will be combining North American servers, as well as European servers, on October 5, 2010. We intend to make this transition as smooth as possible for all of our players and are confident that the end result will provide a thriving community of dedicated Lineage II players.

Merged Servers

North American Servers Bartz, Devianne, Sayha, Aria, and Phoenix will be combined into a single server.

European servers Teon, Franz, and Luna will be combined into a single server.

New Server Name Selection Process

We will be accepting new server name nominations (NA EU) from 12:00 PM PDT 9/10/2010 until 10:00 AM PDT 9/14/2010. Once we have sorted name nominations, we will provide polls for the community to vote on the new server names from 10:00 AM PDT 9/15/2010 until 5:00 PM PDT 9/17/2010.

Please Note

To minimize the number of duplicate name conflicts during the server merge process, we will be deleting any character under level 20 that has not logged into the game in more than one year. This can be prevented by logging into the dormant character any time prior to the server merge on October 5, 2010.

The number of total character slots per server will remain at 7 per account. If a single account has more than 7 characters across the servers being merged, the 7 characters with the highest amount of experience will be kept, while the remaining will be deleted. If you feel this scenario may affect you, please consider moving items from lower level characters to higher level characters to prevent the loss of any desired items or consider deleting characters that you choose not to keep.

More specific merge information (clans, alliances, castles, Olympiad, etc.) will be provided at a later time.

Thanks for your continued loyalty to Lineage II.
Next Article
Zero Point Software today released its first co-op expansion update. "Our last update included a huge new co-op and singleplayer mission cal...
by Mikedot
Spirit Tales has released a new surprise for its players - an exclusive, free digital coloring book.
by MissyS
A new NCSoft Japan teaser page reveals Blade & Soul is coming to Japan, while the West still waits for news.
by MissyS