Legacy of Atlantis Officially Launches Tomorrow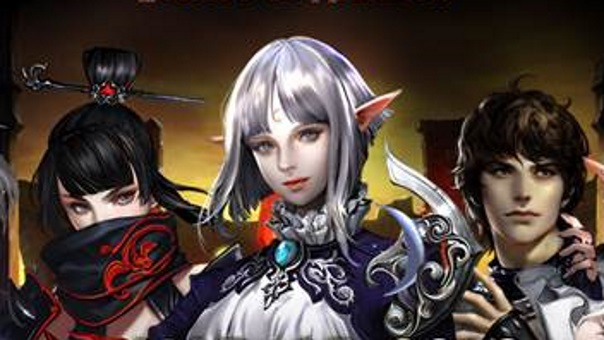 VALOFE has announced today that the official launch of their MMO Legacy of Atlantis: Beginning of the Divide will hit tomorrow (March 15th). After spending time going over the feedback from their CBT, VALOFE is ready to show off what they learned from their fanbase, as the game gets ready to go live. In Legacy of Atlantis, the player is in control of a team of heroes and heads out on a journey to uncover the secrets of Atlantis with real-time action, team action, and tag action at the same time.
A variety of adventures await, from PVE content requiring the cooperation of five players at the Dragon's Nest to PVP battles entitled Hero Wars (1v1 duels), there is something for everyone. Legacy of Atlantis looks to stand out from other MMOs by having players create equipment in real-time cooperation with their guild members. More guild content will be available, with up to five users can participate in this in real-time doing battle with powerful raid bosses.
If you register in advance through the pre-registration site you will receive 100% of the equipment required for gameplay, such as the Hero Summon Tickets, Weapon Draw Tickets, Level Achievement Compensation Boxes and more. In commemoration of the Official Launch, 'Legacy of Atlantis: Beginning of the Divide' is prepared with various events such as 1 + 1 Gold events, 1 Dollar Happiness, and new user attendance events full of prizes. After this official launch, new heroes, new PVE contents, and additional updates are planned to be released.
Next Article
Belgian and Dutch developers Larian and Triumph Studios collaborate on this week's Humble Bundle.
by MissyS
It's the winter holiday here at the OnRPG/MMOHuts office, and that means we're taking some time off to spend with family and catch u...
by MissyS