Kabam Acquires Phoenix Age Game Studio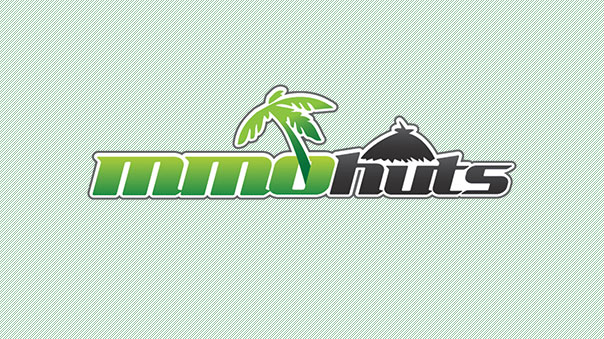 Kabam announced it has acquired San Francisco-based game studio Phoenix Age. The acquisition bolsters Kabam's games catalogue with durable franchises in the role-playing game (RPG) genre across mobile and web platforms.
"We jumped at the opportunity to bring Phoenix Age into the Kabam family," said Kabam Chief Operating Officer Kent Wakeford. "Phoenix Age's hit games and world-class talent further solidify Kabam's leadership role in the free-to-play games space while expanding Kabam into new genres."
Founded in 2009, Phoenix Age created the popular Castle Age (available on Facebook and iOS) and Underworld Empire (iOS), both of which are on the top grossing charts on their respective platforms. Phoenix Age currently has a third, unannounced title in development. The company is located in downtown San Francisco and has 44 employees, who will continue to operate in their current offices. Terms of the deal were not disclosed.
"We couldn't be more excited about joining Kabam," said Edwin Shew, co-founder of Phoenix Age. "Becoming part of their team instantly gives us the expertise, experience and infrastructure to scale our games to a global level we couldn't achieve independently."
Phoenix Age is the first acquisition for Kabam in 2014, and continues the company's growth strategy of acquiring innovative, industry-leading game studios. Since 2010, Kabam has acquired Exploding Barrel Games, WonderHill, Fearless Studios, Gravity Bear, Wild Shadow Studios and Balanced Worlds, producing such hits as Dragons of Atlantis and Fast & Furious 6: The Game. At the same time Kabam is deepening its ties to Hollywood to create blockbuster games such as The Hobbit: Kingdoms of Middle-earth. Kabam continues to produce original hit games like Kingdoms of Camelot: Battle for the North, and the company is aggressively expanding into publishing, striking deals top tier Asia game developers such as Joy You, Game Reign, WeMade, and Gfan.
Kabam is the leader in free-to-play games, with four games grossing more than $100 million by the end of 2013. With offices throughout the U.S. as well as China, Korea, England, Luxembourg, Germany and Canada, Kabam delivers hit games to global audiences to create long-lasting franchises. Kabam games are routinely among the top 25 grossing games on iOS and Android, and in 2013 Kabam had two of the top ten grossing apps on iOS. Kabam closed out 2013 with more than $360 million in revenues and projects revenues of $550 – $650 million this year.
Next Article
Activision and Bungie today announced that Destiny Expansion I: The Dark Below will be available for download on December 9th.
by MissyS
My.com, Developer and Global Publisher of Armored Warfare is proud to announce its next expansion – Eye of the Storm.
by MissyS
Joycity is proud to announce that 3on3 FreeStyle has hit its first year on the Xbox One console.
by Ragachak