Hyperion Online Launches Into Open Beta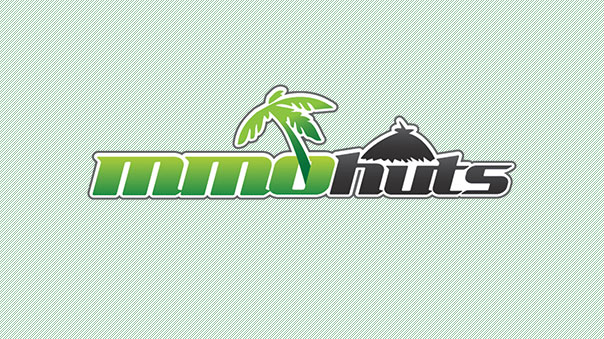 The Games Foundation has successfully launched the open beta for their mobile MMOG Hyperion Online. Designed specifically for tablets and smartphones, the free-to-play MMOG set in outer space is available on Google Play and is looking for brave space commanders to explore the galaxy in pursuit of fame and fortune. Versions for iOS, Windows Phone and other platforms will follow shortly. Players can also take on missions or attack other starship captains in action-packed space combat, hunt other players for bounty points, rise to the top of the leaderboard, and become the most feared starship pilot in the universe.
In the course of the game, players can also join forces with friends and go bounty-hunting together. Player clans can conquer entire star systems to gain control over the ore deposits, and charge concession fees from other players for ores mined in these sectors. A large-scale war for dominance over the galactic sectors thus unfolds.
For more information, visit the official website at www.gamesfoundation.com/hyperion/
Wargaming has announced that Japanese Imperial Air Service warplanes will be added to World of Warplanes.
by MissyS
George Bernard Shaw, a famous Irish writer once said that: Those who search for paradise on earth should come and see Dubrovnik. We can only a...
by Mikedot