This Just In: Runescape Classic Servers Closing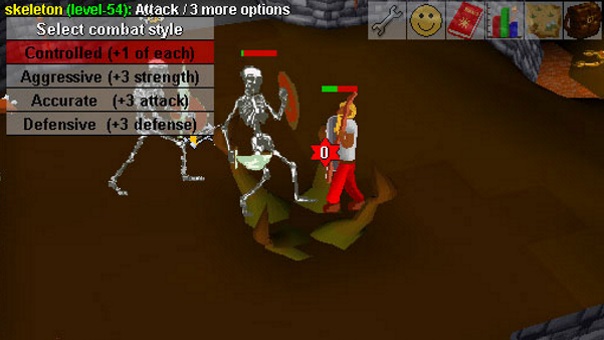 RuneScape Classic was first released back in 2001, and for years, all of the content from the original game was available on the classic servers. But over the next few months, the servers will be closed forever. There are several reasons for it, partly due to their current technology and tools no longer being compatible with the Classic technology. This includes macro detection/security tools, which has led to an increase in bots and other abuses of the game, which is not what they have in mind for enjoying Runescape. The lack of community safety, they said, creates serious problems that they can longer justify keeping online.
"The number of bugs is getting worse, and we're gradually seeing the game breaking. It's important to highlight that these are bugs which we can't fix due to the unsupported nature of the game." was said in a blog on the Runescape website. The Runescape Classic servers will be taken offline at 8 am BST on August 6th, 2018. After that, it will no longer be possible to access the Classic game. Until then, players are allowed to continue playing as much as they'd like. The Old-School Runescape team, of course, thank all of their players for the support over the years, but it's coming time to say goodbye.
Berlin-based developer Sandbox Interactive today launched the next closed alpha of their cross-platform Sandbox MMORPG Albion Online.
by MissyS
In celebration of its fifth anniversary, Old School RuneScape has launched Dragon Slayer II.
by MissyS
Sandbox Interactive announces the start of their two week alpha test for Albion Online.
by MissyS