Jagex Holds Large Fundraiser for SpecialEffect's GameBlast weekend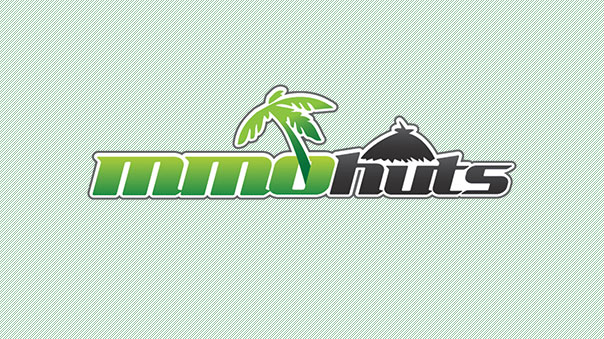 Jagex Games Studio, makers of the multi-award winning fantasy MMORPG, RuneScape, today revealed the results of their 24-hour long gaming marathon in support of SpecialEffect's inaugural GameBlast weekend.
The marathon, which witnessed 90,000 unique viewers over the course of the stream, saw staff and selected members of the RuneScape community play RuneScape and Ace of Spades throughout the 24 hour period, raising over £48,000 as a result.
"It's been great to see our players really get behind such a worthy cause as SpecialEffect," said Jane Ryan, Head of RuneScape Community Management and co-organiser of Jagex's gaming marathon. "It's been a crazy 24 hours; we've seen staff rise to the occasion and take on all kinds of challenges in the name of charity. The generosity of our players is both touching and gratifying and we can't wait to do it all again next year!"
"We're absolutely delighted with the way that Jagex and their players have thrown themselves into the GameBlast weekend." Said Dr Mick Donegan, Founder and Director of SpecialEffect. "This has turned out to be our biggest gamer-driven fundraising event ever and we cannot express how grateful we are for the support we have received. The money raised this weekend will help us to bring video games to all those who are passionate about them, whatever their disability."
In addition to direct donations though the studio's JustGiving page, the in-game Well of Goodwill re-opened for the weekend. The well allowed players to donate their in-game gold, items and RuneScape bonds to charity, which were then converted into a real world contribution on their behalf. In addition, 50 percent of all profits from the sales of Ace of Spades were also donated to SpecialEffect during the GameBlast weekend.
Next Article
Cyanide announces the release of open beta testing on Steam for its Confrontation minis game, Dogs of Wars Online.
by MissyS
Legends of Aria announced today that it will begin Closed Beta 2 on July 12 - and that beta includes a major graphic overhaul!
by MissyS