Jade Dynasty Valentine's Day Events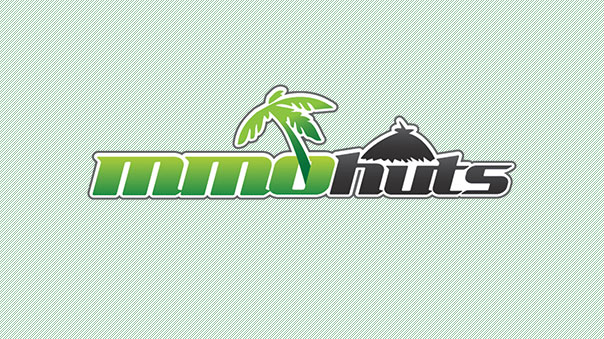 Happy Valentines to all!
Whether you celebrate this time of the year with a special someone in your life or prefer to stay single and mingle let us all celebrate the spirit of the season by having a '2-14' playathon!
Here's how it works:
Any character who logs in a minimum of 21.4 (2-14 get it, lol haha hehe hoho!) hours of playtime starting at 5 p.m. (Pacific) on Wed, Feb 10 until 11:59 p.m. on Sunday, Feb 14 will receive 1 'Gift Sock' sent to the in-game mailbox of their character.
EACH of the characters on your account is eligible to receive the Gift Sock as long as the requisite 21.4 hours of gametime are clocked in per character.
'Gift Socks' are similar to the Christmas Stockings awarded during the Christmas Event. Each Gift Sock contains 1 random item ranging from things like Turtle/Tiger Ice, Meditation Orbs, 500x Affinity Beads, etc.
Players will receive their prizes via in-game mail and will be mailed out during the week of Feb 15-19th!
Looks like you'll need to click 21.4 hours of game time to benefit from this particular event. I predict there's going to be a lot of AFK people online during this promotion. Make sure to check out the holiday events for Perfect World and Ether Saga Online as well (Two other games published by the same guys behind Jade Dynasty!)
Next Article
Harness the power of four new Souls in RIFT 2.7, an update full of new and returning World Events, UI upgrades, and binding battles against Ma...
by Mikedot
One of the ambitious parts of Ashes of Creation is the ability to let players run the cities. The City Hall is the seat of power for a city.
by Ragachak
Without a doubt, Fantasy MMORPGs, are the most common games in the MMORPG market, so picking out just 10 of them from many good ones is going
by Guest