Island of Kelba Revamp Part Two now Available in WAKFU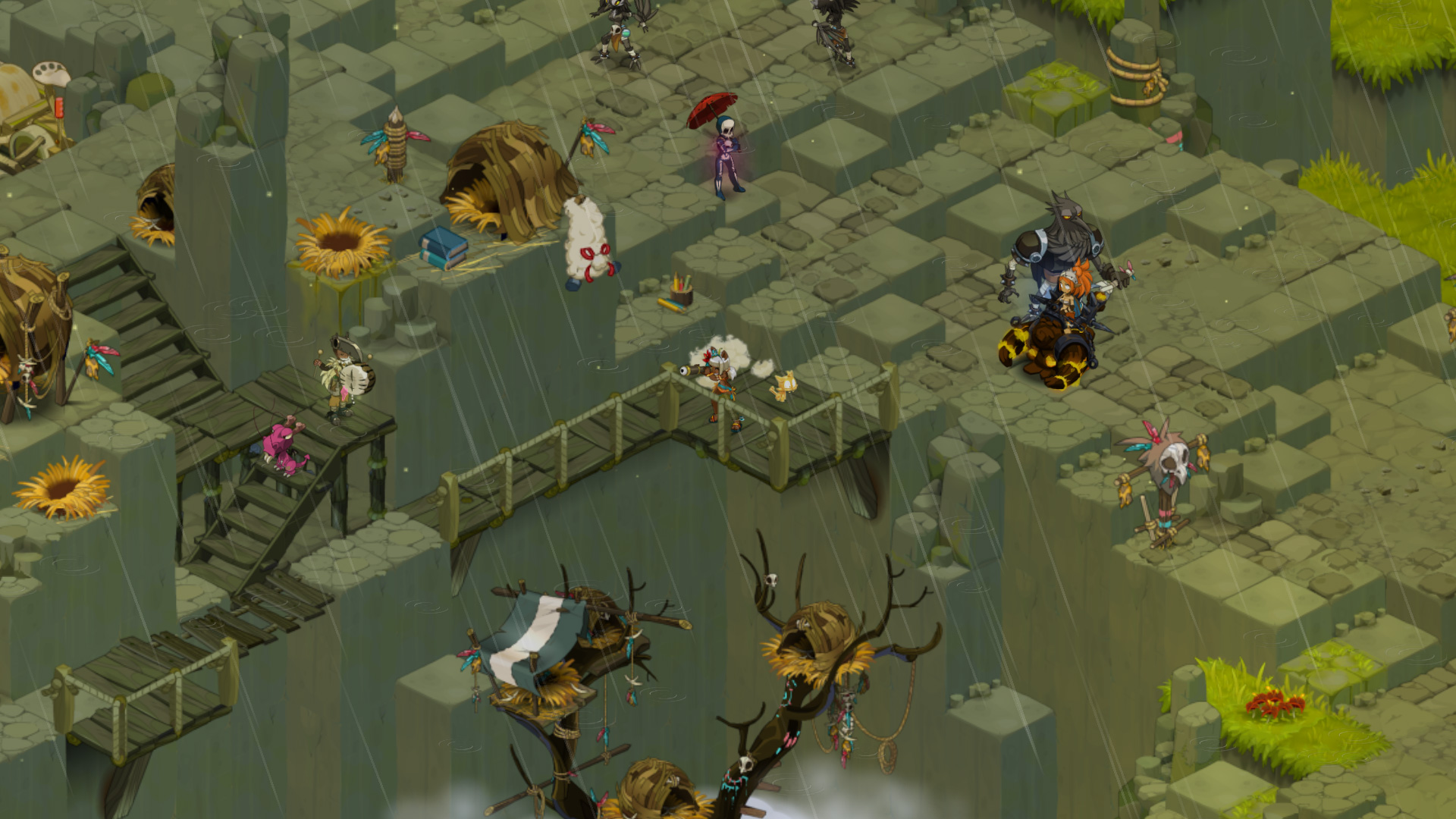 The island of Kelba, coming from the WAKFU animated series, still has many secrets for the player to unveil. With a whole new design and new transmedia adventure, that was revealed on the 27th of March, anew area is awaiting players in this tactical online game. Whether they know about the key characters of the WAKFU universe or not, they will immerse themselves in this adventure, which offers many new elements: a new family of monsters (the Raskaws), new dungeons and quests…

But there is more! The second part of the area of Kelba is now available. After the encounter with Kabrok and Miranda, the famous couple from the TV series, and with Hadibal Toot, Kelba's merchant, players must continue the quest to recover a much sought-after artifact! A new dungeon appears, in which players will go head-to-head with the Black Crow (seen in episode 3 of the first season of the series). Once defeated, his secret identity will be revealed. But this 'villain' is not the only one the players will meet. Another transmedia character will be involved. But who? We can't tell you that, but only brave players will be able to discover this mysterious character at the end of the adventure!


Next Article
Gazillion announced today that new content inspired by Spider-Man: Homecoming has arrived for Marvel Heroes Omega on PlayStation 4 and XboxOne
by Ragachak
gumi has recently started recruiting participants for their latest title, the Closed Beta for "Financie".
by Ragachak
Starting today, the mighty Riftstalker begins prowling the lands in Phoenix Labs' Dauntless.
by Ragachak