Hunter King Launches on Mobile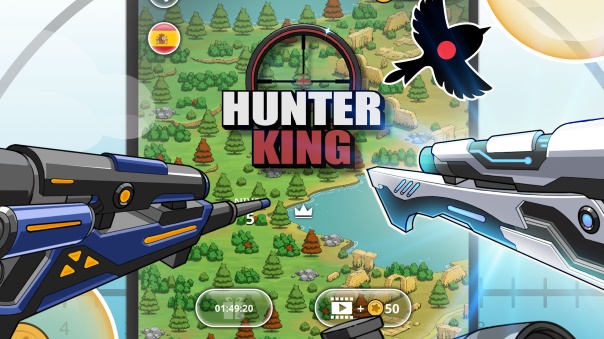 PLAYWITH Interactive has announced the global launch of its "Hyper Casual" title, Hunter King, on iOS and Android.
Hunter King is a simple, one-touch style shooting game. The goal is to shoot down the targets before time runs out to get the highest score, completing missions and challenging other players. Over 79 options are available as rifles for the game, and the game is supported in seven languages: English, Portuguese, Spanish, Korean, Thai, Chinese (simplified and traditional).
Next Article
Sony Online Entertainment today notified PlanetSide 2 Outfit leaders that they must prepare to train the troops for 48x48 competitive combat, ...
by MissyS
Today NCSOFT West unleashed the much-anticipated Soul Fighter class in Blade & Soul.
by MissyS