Heroes of Newerth: Tour Season 3 Announced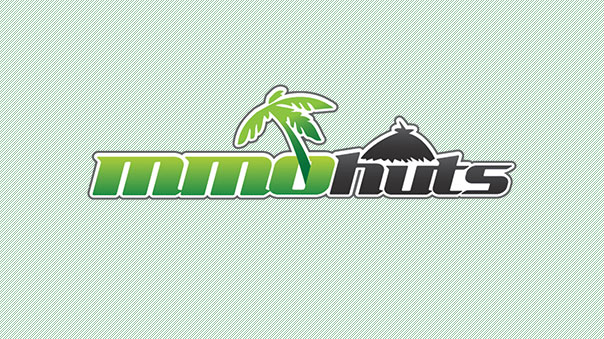 The Heroes of Newerth team today announced that beginning July 26, Newerth will kick-off its biggest eSports event of the year, Hontour: Season 3. Over the course of seven months the campaign will pit some of the finest amateur and pro players in the world against one another as they duke it out for a continuously growing $70,000 prize pool.
HoN Tour Season 3 will culminate with a live World Finals showdown next March where the tournament´s top teams will be invited to test their mettle on the Newerth´s biggest stage.
In addition to HoN Tour, the Heroes of Newerth team is also excited to announce eSports Plinko, a new community initiative that will give players the opportunity to directly support HoN´s eSports scene while receiving exclusive in-game content.
"Heroes of Newerth´s eSports following is hungry for competition and we´re going to give it to them," said Sam Braithwaite, Head of Marketing for Heroes of Newerth. "If you think about it – eSports Plinko runs for HoN Tour´s entire seven month life meaning that, with the tournament´s baseline prize pool and community contributions, there´s a huge opportunity for competitors to rack up some serious winnings."
HoN Tour´s exclusive URSA CORPs content, which includes in-game goodies ranging from avatars, to permanent account progression bonuses, and more, will be added throughout the season; 25% of the revenue generated from eSports Plinko purchases will funnel directly into HoN Tour´s prize pool.
Subtle changes to this year´s HoN Tour include a week of rest between matches and a reduction of teams competing in Diamond, Gold, and Silver Divisions from 16, 32, and 64 to 8, 16, and 32, respectively. Structure for the Bronze Division remains unchanged.
"This year´s format is designed to retroactively raise the stakes for each of the teams in the top three divisions," Sam said. "Upping the ante helps HoN stay true to its take-no-prisoners persona."
For more info, visit http://www.hontour.com/
The pool of roughly 8 to 9,000 backers can look forward to upcoming hour long tests throughout the coming weeks and a few stress tests going l...
by DizzyPW
OutSpark announces new MMORPG Luvinia Online. The game was developed in China by Shanda Games and will be launching in the U.S. through Outspa...
by Guest
Outspark is getting in the holiday spirit with a series of events for players of Fiesta Online, Luvinia Online, and Dark Blood Online.
by MissyS