Haunted Empire – Three Kingdoms Launches on iOS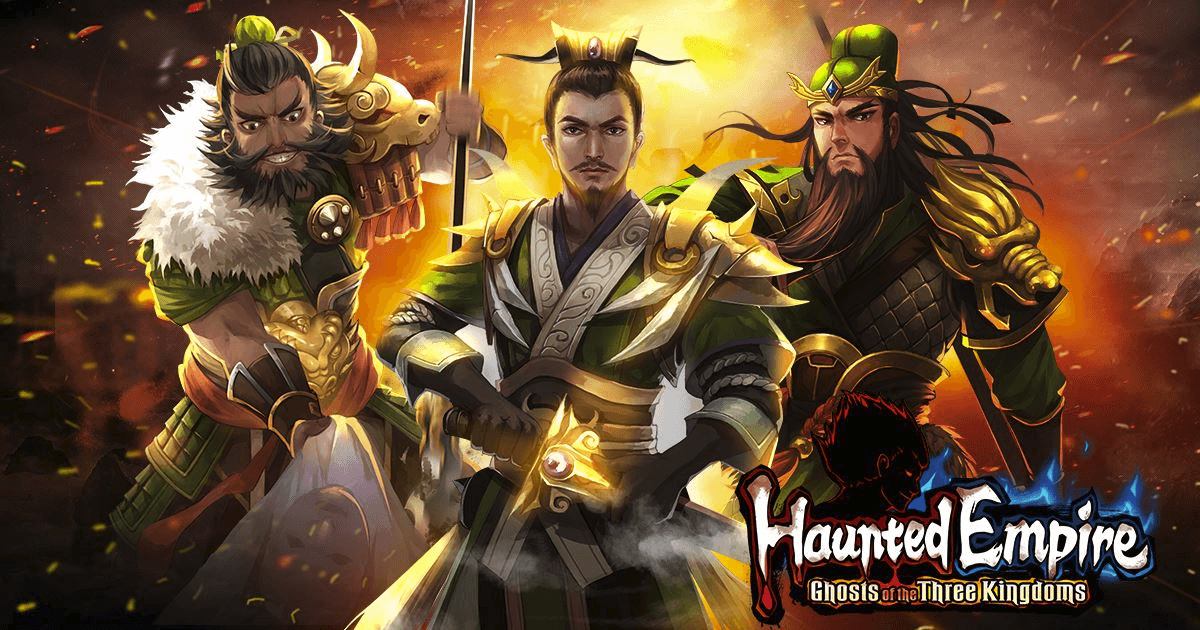 Haunted Empire-Three Kingdoms, published by ELEX, has launched for iPhone, iPad and iPod touch devices in the Apple App Store. After its recent launch on Android, Haunted Empire-Three Kingdoms was featured as the 'New + Updated Games' on Google Play worldwide.
Haunted Empire-Three Kingdoms offers a unique experience by fusing MOBA and RPG elements into one exciting adventure for a truly strategic RPG experience supported by hundreds of heroes at your disposal! Vivid Gamer says, "It's a fun and bright-looking title."
The iOS version has new characters, new social interactions, such as the ability to invite friends, and many more exciting features.
Studio Wildcard announced today the start of the May 'Survivor League' for its competitive spin-off ARK: Survival of the Fittest.
by MissyS
KoramGame's Spirit Tales has just begun a new web comic to keep players entertained while waiting for open beta.
by MissyS
Ragachak and ColtronXL review Clandestine, a spy/hacking game set in the 1990's.
by Ragachak