Hanakai Studio surpasses Kickstarter target for Prodigy in Three Days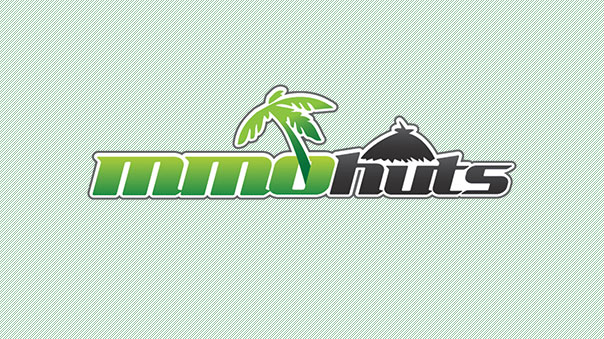 In just three days Hanakai Studio has surpassed their target goal of $100,000 in the Kickstarter campaign for their upcoming game Prodigy. More than 660 backers have pledged their support for Prodigy's unique blend of tactical figurine RPG and video games, reaching the halfway mark of $50,000 in just 24 hours. The campaign total now stands at $121,000.
The French independent studio would like to thank all the backers for their overwhelming support. A new stretch goal has been introduced: if the campaign reaches $150,000, a brand new figurine called Argon Batter, the Sorcerer King Companion will be added to the game. Check out the Kickstarter page for more details.
The Prodigy campaign still has 25 days to go.
Next Article
Paradox Interactive, a publisher of games and a singer/songwriter of ice and fire, today published a completely fair-use trailer for Magicka 2...
by Mikedot
The dead rise with the Ghoul Purge Bounties in Warframe, which are coming to PS4 and Xbox One.
by Ragachak
For those of you who did not read my original review of Destiny, it's a beautiful game. Nobody can argue that the game is absolutely gorgeou...
by Ragachak