Guns and Robots with Two Classic Mods Released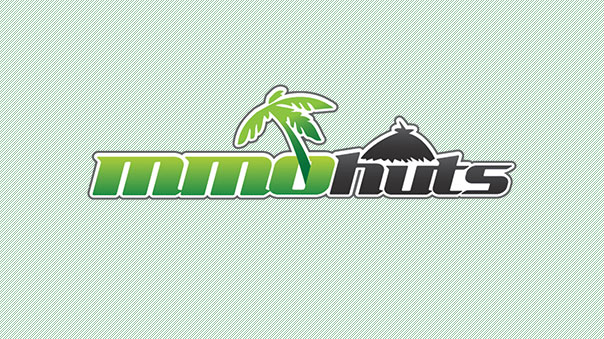 Masthead Studios, a leading independent game developer, today announced that two new mods are available for their free to play online shooter Guns and Robots. The two classic mods that players are able to enjoy are "Capture the Flag"("Capture the Batteries") and "Destroy Base" ("Bomb Squad").
The two new mods are nice addition to the "Team Deathmatch". This classic mod was released earlier this year with the start of the open beta of Guns and Robots. The main purpose of the mod is to disassemble the opposing team, until on one side none remain.
In the new mod "Capture the Batteries" players of Guns and Robots will have to work together to steal the other faction's batteries and return them home safely. Players will have to protect the batteries all the way home from being captured. Capturing the opposite team batteries can happen if the carrier robot is disassembled and damaged. The first team to bring back in the home base the needed amount of batteries will be crowned victorious!
The challenge in "Bomb Squad", is to protect yourself and deploy the bomb in the opposing team's base before time runs out. For this mod, players will need to team up and work together in deploying the bomb and stay alert while enemies try to disarm it.
GamesCampus has announced that transfers have successful begun from the SevenGames European servers of Drift City.
by MissyS
TERA's latest update for PC is called 'Fiery Featherweights' and is live today. With it comes the new class/race combination - ...
by Ragachak
Square Enix began their limited-time Valentine's Day themed events across Star Ocean: Anamnesis, Mobius Final Fantasy, and FF Brave Exviu...
by Ragachak