KOG Games to Launch MMORPG Action-Brawler Grand Chase April 3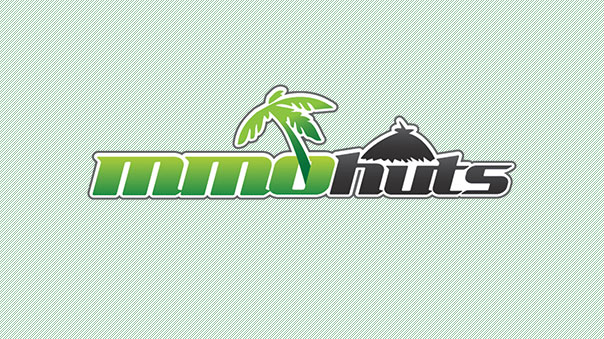 Leading game developer and publisher of popular free-to-play MMORPGs, KOG Games announced today that it will officially launch the highly-acclaimed action-brawler MMO, Grand Chase beginning April 3rd. To celebrate a launch this spectacular, KOG Games is giving away a slew of amazing prizes and hosting serious kick-ass events. This is the launch of the year that players won't want to miss!
With a launch this big, KOG doesn't want to leave anybody behind so they will boost one character on an account all the way to level 70! But that's not all, $20 worth of mind-blowing free goodies are also up for grabs, but players will need to wait until launch to find out just what tantalizing treats are in store. Lastly but certainly not least, KOG is kicking-off this event with the highest experience (EXP) and (Item) drop rate increases in the history of Grand Chase!
Current Grand Chasers must not forget to transfer their accounts! Players that have a current Grand Chase account with GameRage must complete a successful in-game login by inputting their account name, password and email address. Once finished, they will have completed the first step of transferring their account over to KOG Games. Players must complete this process by March 27, 2014 or their account and all that comes with it will be lost.
The official KOG Games Grand Chase forums opens today, March 20th and, as always, will serve as an important community hub and home for the Grand Chase community. Players can visit: http://grandchaseonline.com/ now for all the latest information.
RuneScape announces its newest update, which adds hundreds of voyages and three new recruits to the player-owned port system.
by MissyS
Aeria Games announces the release of X-Men: Battle of the Atom on Android 4.0+ devices.
by MissyS
Today, MMOHuts will be introducing a new feature found in various locations around the site: the Red Fox Clan polls!
by MissyS