Guns and Robot's Temple of the Dragon Arena Spotlighted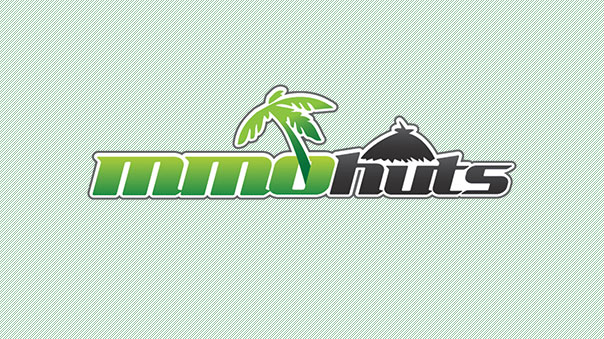 Masthead Studios, a leading independent game developer, today introduced new arena in their online shooter Guns and Robots.
Long anticipated Temple of the Dragon Arena in Guns and Robots is finally open for the robot-fighting fans. The new update sets players in a desolate temple settling and introduces them to a brand new set of accessories to customize their lethal machines.
In terms of gameplay the map has a secret passage beneath the central building, several hidden exit points to ease the maneuvers during battles and has a huge uncovered area for deploying special devices or open-fire battles. Players can also meet the fluffy keeper of the temple.
PAX South 2017 wasn't just new games and fantastic cosplay, there were also some Hearthstone Esports action!
by Kings Decree
Suba Games will begin the closed beta for Luna Online: Reborn, its relaunch of the classic anime MMORPG Luna Online, today.
by MissyS
SEGA announces a pre-order incentive for Company of Heroes 2™: Ardennes Assault consisting of an all-new Company known as "Fox" Company.
by MissyS