Guild Wars 2 Introduces New Raid Wing and Slothasor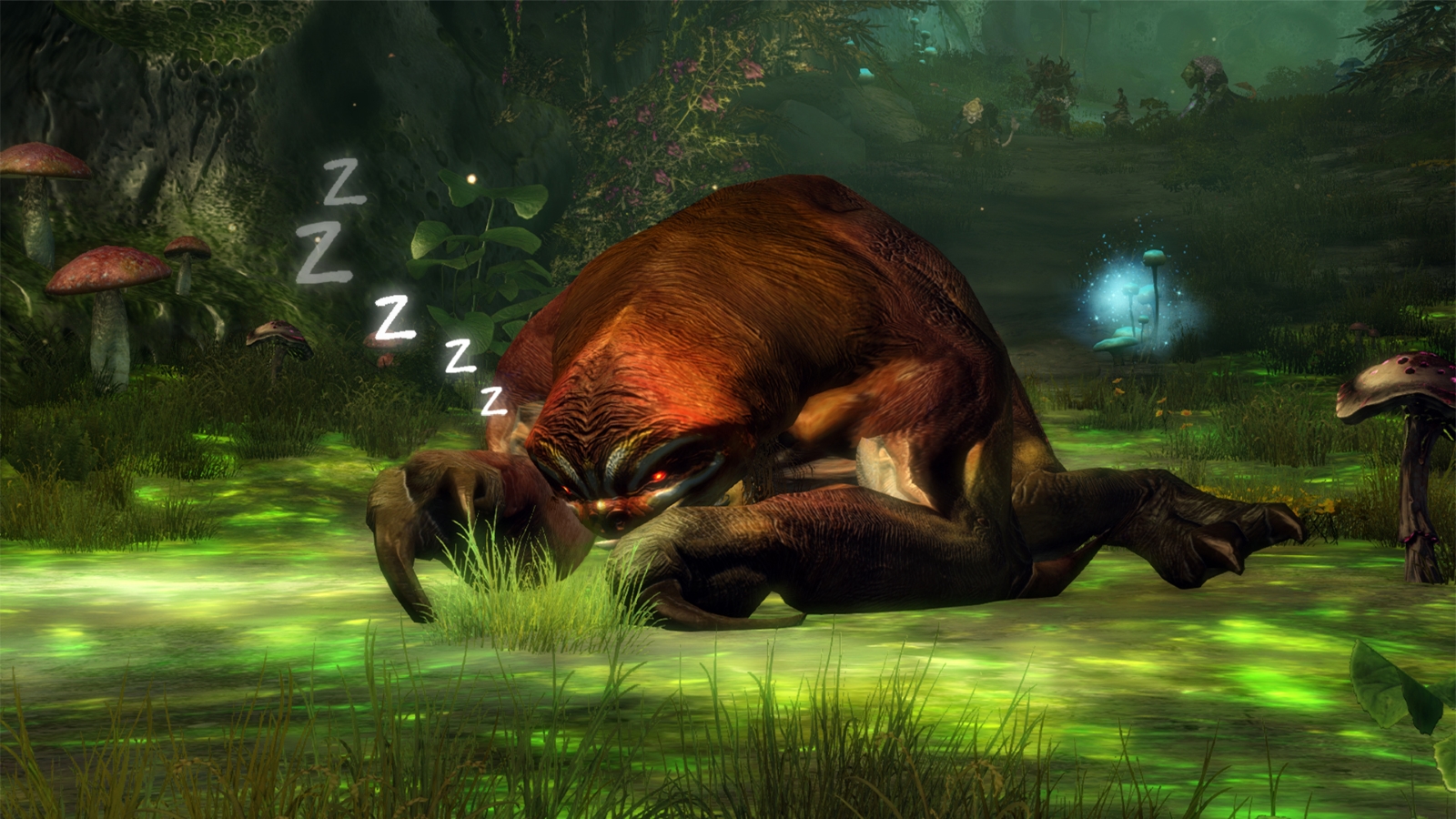 ArenaNet just activated the next raid wing for Guild Wars 2: Heart of Thorns. As players venture deeper into the jungle, a strange, magical energy has created a true sleeping giant—Slothasor! Probably marking the first time it's okay for a boss to sleep on the job, this lumbering, sleepy forest resident may not seem dreadful while snoozing, but players will soon experience first-hand what wrath awaits when they wake him up.
As players get through the first encounter, they'll begin to uncover the strange, magical energy that has run amok deep in the Maguuma Jungle. New dangers bring new rewards! Hard-fought victories at Salvation Pass can grant players ascended weapons, new weapon skins, a mini Slothasor, and more.
Next Article
The classic debt-repaying simulator has at last made it's highly anticipated debut on the Nintendo Switch, and it came at a great time.
by Kings Decree
WEBZEN, a global developer and publisher of free-to-play games, has announced the release of Season 9, MU Online's latest content update.
by Mikedot
Digital Extremes has released the next part of their Prime Program today, with the ancient, legendary Chroma Prime.
by Ragachak