Golden Age Press Preview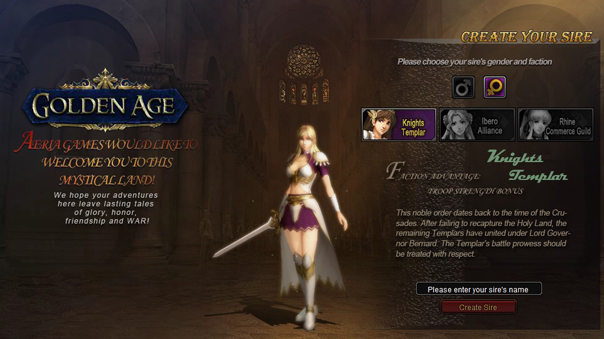 Last week, MMOHuts got a quick sneak peek at Aeria Game's newest web-based MMORTS: Golden Age. Golden Age offers unique twists on the traditional browser-based strategy game, including an interactive town and card-style battling system. Here's an overview of what you can look forward to when the game goes live.

Golden Age starts, of course, with faction selection. You may choose your character's (referred to by the game as "Sire") gender, and which faction they should belong to. The three factions – Knights Templar, Ibero Alliance, and Rhine Commerce Guild – each offer special benefits to their cities that the others cannot access. The faction you choose also determines your character's appearance.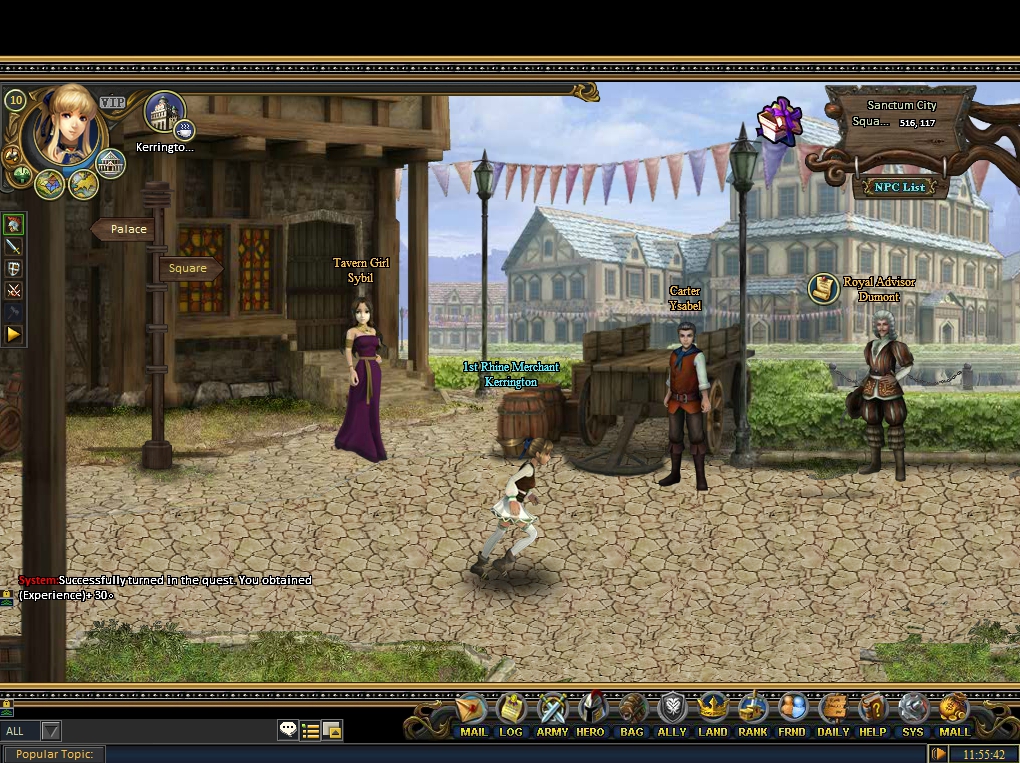 The game begins us in the interactive town of Sanctum City, a neutral city that is composed of a few screens. This area is designed in limited 3D – your character can move back and forward as well as side to side, but the landscape itself is fixed in place – and is side-scrolling. This area features a host of NPCs that offer special services, from merchants and crafters to various quest NPCs. An NPC List lets you quickly find and auto-route to the NPC you need to visit.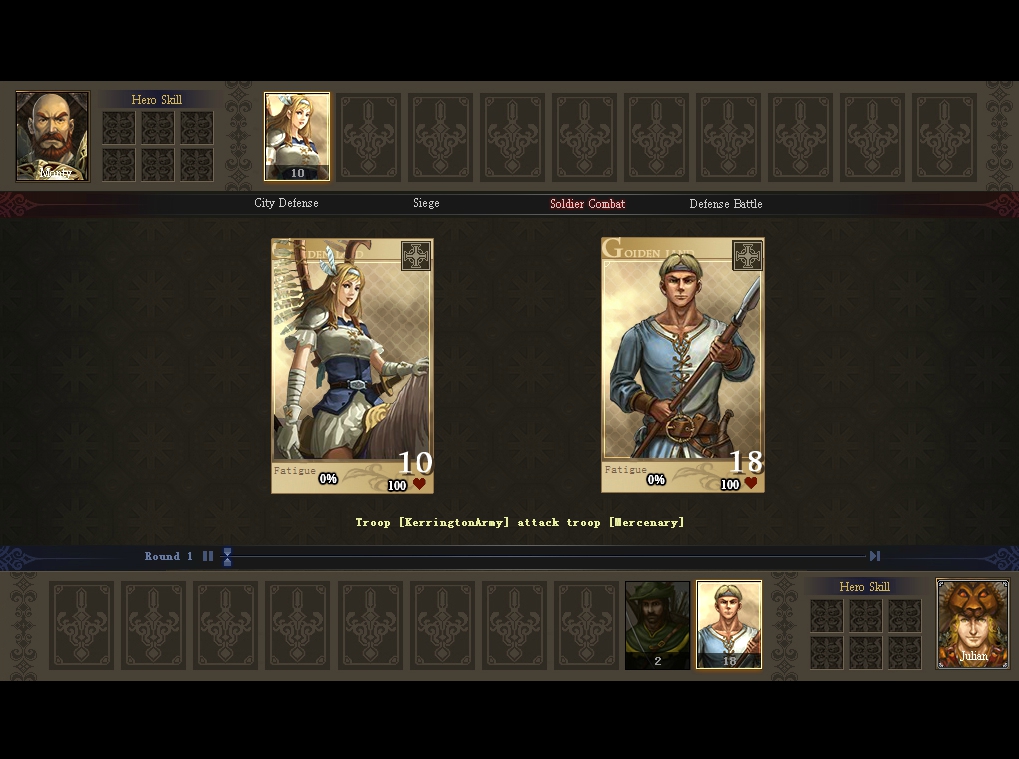 In fact, we're sent off on a quest immediately with our first hero, and a small army, to deal with a local bandit harassing the lumber mill. These battles are "instanced," and difficulty levels are set so that we can return at a later time to try the battle again, only harder. Entering battle displays what we're up against, as well as what loot we might obtain at the end of the battle. Battle itself isn't typical to other online strategy games. Instead, each unit is represented by a card with stats, and these cards battle against each other automatically. At the end of the battle, we're given the choice of a treasure chest for loot, and we're also rewarded through the quest with our choice of one of four cities, each listed with its city type, and the city's limit.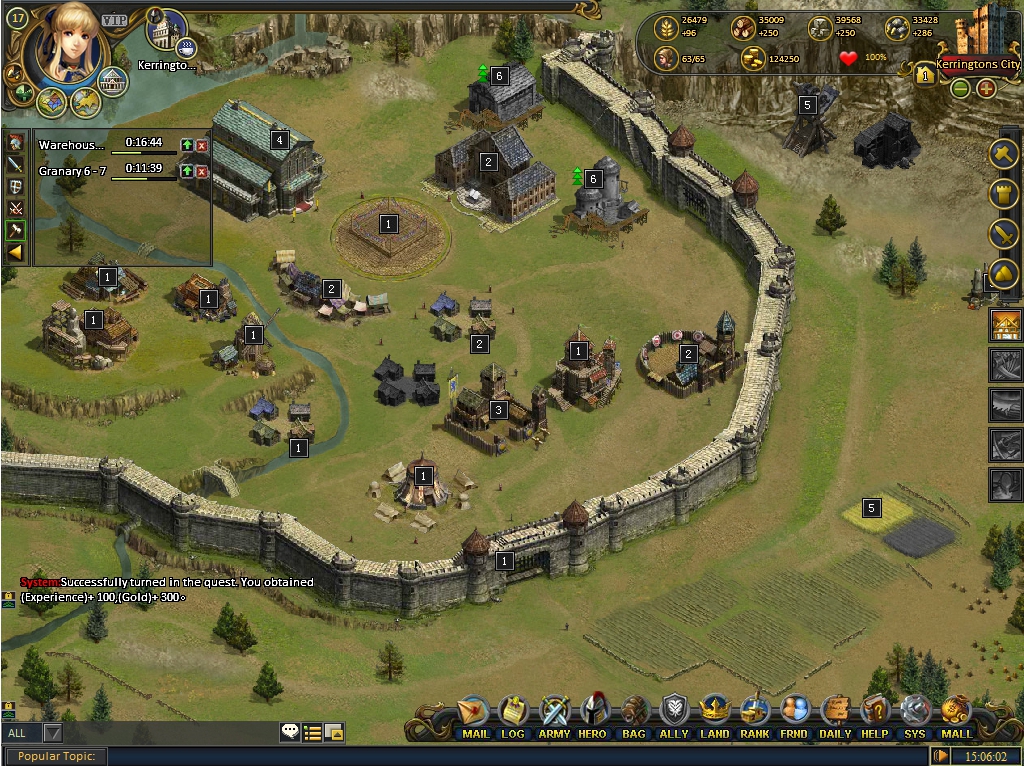 City management itself, however, is quite similar to other MMORTSs. You must manage your resources by building farmlands, lumber mills, smithies, and quarries, plus granaries and warehouses to store extra resources. Dozens of quests help guide you in what you need to build as you go along. Only two buildings can be built at once, plus you can research one development at a time in the Seminary. New buildings that are available to build will appear grayed out on the city map, and can be selected to be built; as new technologies or buildings unlock, they will also appear on the map automatically.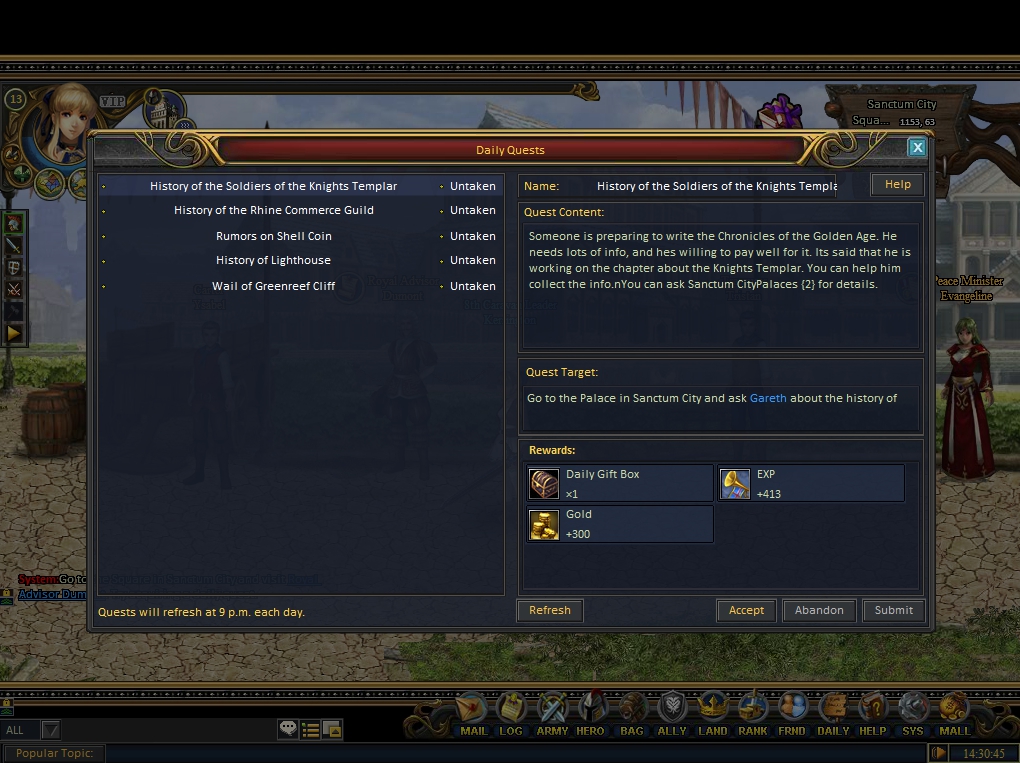 The game, we noticed, offers several ways to thrive and succeed. A daily salary can be collected in Sanctum, based on your level and other factors, while other types of quests outside your city – daily, alliance, hero, and sire – let you continue to build your forces and generally keep you busy, rather than napping while you wait for buildings to complete. Heroes and Sires both have useable equipment, and Sires also get skills in four different areas of army training to build as they like (and can afford).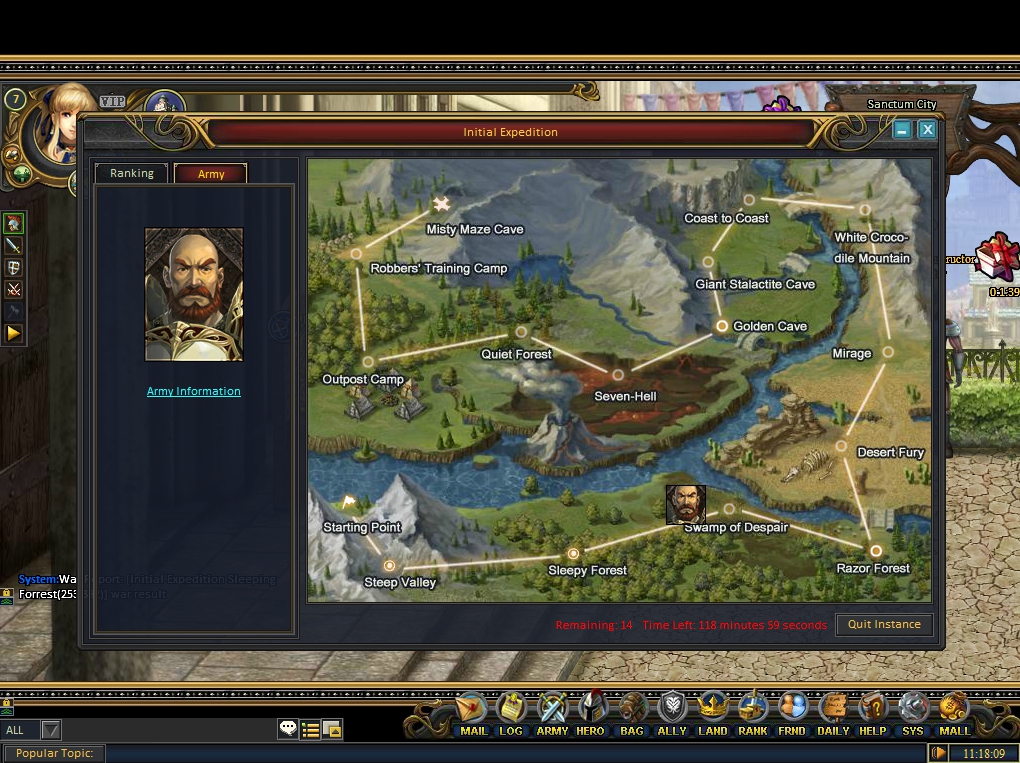 For the online real-time-strategy gamer, Golden Age is certain to offer a new approach to the standard formula found in many browser-based RTS games. The simple battle system and ease of initial gameplay should help new strategy players adapt, while experts will be rewarded with additional systems like epic heroes. You can look forward to Golden Age's closed beta this Wednesday, October 19.
Next Article
The top secret free to play first-person shooter features intense online co-operative action, bringing Turtle Rock back to what it does best.
by MissyS
Stardock and Mohawk Games have announced April 28, 2016 as the release date for Offworld Trading Company, the economic strategy game.
by MissyS
Nightmare Superman is the latest Champion to join Infinite Crisis, the free-to-play MOBA from Turbine based in the DC Universe!
by Mikedot