GodsWar Online to merge servers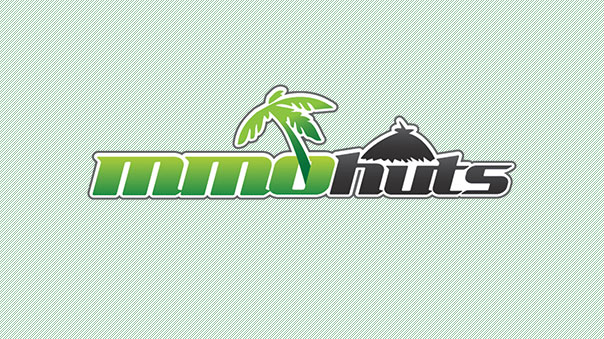 In an announcement today, IGG let players of GodsWar Online know that two servers would be merging due to the launch of the Faction Modification system.
The two servers to merge will be Apollo/Aphrodite and Cupid/Venus. The merge will take place on Tuesday January 12th during 1-4 am ET (10-1 am PT). After the merge, both servers will still appear on the login list, but will direct players to the same server.
IGG has also noted that players will be able to change their names if necessary for free, and that if two characters were on the same account but previously held on these two separate servers, those characters will now share a gold pool.
The final thing to note about the merge is that characters under level 30 will be deleted in the merge, if they have not been played in 3 months.
Next Article
Today starts the new solo adventure in Hearthstone - the thrilling and challenging Monster Hunts!
by Ragachak
Check out the massive new update to Mabinogi called Ancient Secrets of Irinid. New flying mounts, skills, an entirely new area called Courcle ...
by Guest