Fractured Space Welcomes New Players with Steam Sale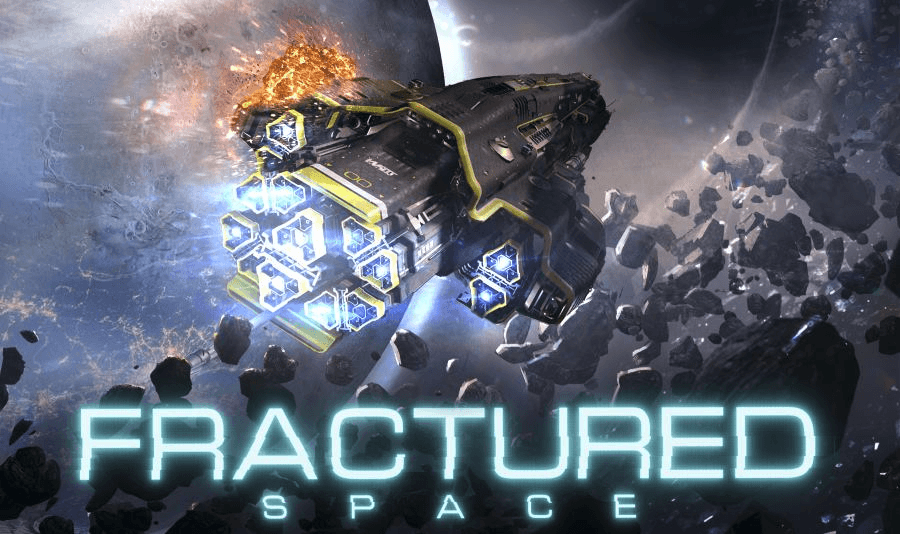 Fractured Space is welcoming new players today with a special Twitch stream, while the game is on a Steam sale!
Fracture Space's sale on Steam is on-going and lets players get into the Early Access for as low as $4.99. To welcome new players, the team is streaming this afternoon on Twitch.
This week, Fractured Space released its November update, adding the first two levels of Proving Grounds, new Neptune skins, and more. Full patch notes can be found here.
Edge Case also announced that Seasun Games and Mercia Technologies have both offered funding to support the game's development.
Want in the game? We'll be giving away some codes soon on our Facebook and Twitter!
Next Article
Thousands of players have already started the New Years in Luvinia with epic monster battles and glorious achievements. The newly released exp...
by Mikedot
IMC Games has just announced on their official Facebook page that an international test server will be available sometime after the Focus Grou...
by Mikedot