Fractured Revealed Next Alpha Test for June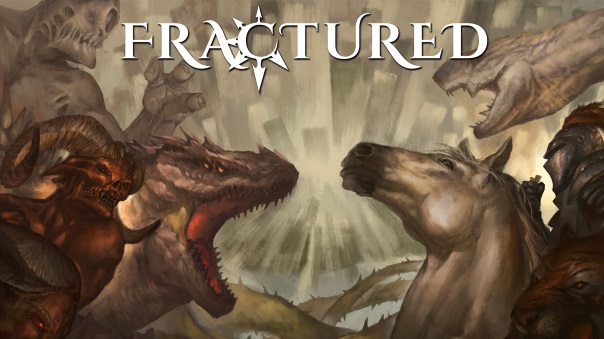 The Sandbox MMO Fractured dropped a big announcement this week – The second Alpha 1 test will be coming in June. The focus of their current prep work for this test is adding content to the systems, and they discuss this as well as some of the challenges in technology upgrades in the link below. One of the major features coming to the second Alpha 1 test is expanding the housing/building systems. In A1-T1, players could only claim a plot of land and build a house on it, the Fractured team is increasing what you can do with land. Players will be able to have Log & Stone houses of varying size, as well as storage, decorations, crafting, and other functionalities.
Another important feature is the world itself. While Myr is massive, it is pretty empty and uninteresting right now, so one by one, they're going over points of interest and adding unique art assets and creatures to them. Each will have specific characteristics, abilities, and loot. So while they're working on prepping this test for the playerbase, they're making is as fun as possible. The first area being focused on can be seen in the blog post, the Deadwoods biome. This will be found in two locations on Myr – The Whispering Woods, and The Creeping Woods. The developers discuss this gloomy, dead forest area today, as well as what creatures players can hope to find there. This information and more can be found in their roadmap to Alpha 1 Test 2, in the link below.
Next Article
Have Halloween fun and get an early look at TMQFEL during its closed beta!
by MissyS
Dark Era (http://darkera.game321.com/), a 3D hardcore ARPG, will begin closed beta testing at 8:00 (GMT) today.
by MissyS
After several closed beta phases and collecting player feedback and data to enhance the user experience, BNEA has improved Supernova.
by DizzyPW