Fractured MMO Receives New Spring Alpha Update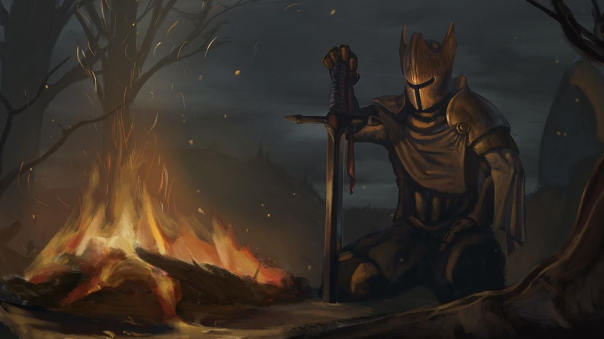 Dynamight Studios has announced the release of its second update for the Spring Alpha of Fractured MMO.
Highlights of this update include:
Respecs: A new respec system for characters and city research is now available. Characters can be respec'd once per week for free during the test, with a planned single free respec per character at launch plus the option to pay for additional respecs. Additionally governors and vice-governors can deallocate one research per day, with adjusted cost for city stage research.
Siege Workshop: The first part of the siege release, the siege workshop is a building that can create catapults, the only way to take down enemy city walls. Catapults can be disassembled to move them on wheels to the battlefield, where they can later be deployed.
Bounty Hunting: A few adjustments here, as the karma requirement for bounty hunter has been reduced to 5,000 (from 10,000), released Criminals maintain their negative Karma while being set to Good, and Young player status being extended from 20 hours to 40 hours.
There are additional bug fixes as well; read the
full patch notes
for more details.
Next Article
Heroes Evolved, a popular MOBA game developed by NetDragon (HK 777), will be celebrating its 5th anniversary on March 30.
by MissyS