Forsaken World: Nightfall Details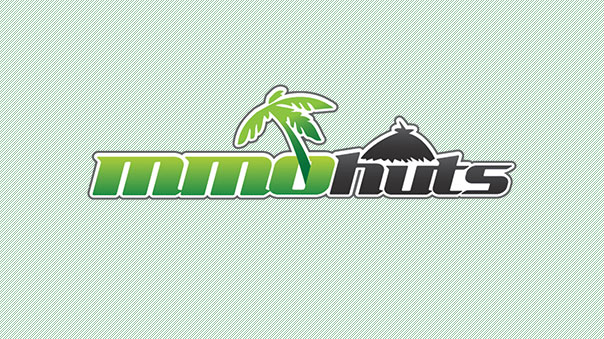 Perfect World has announced details about the upcoming expansion to Forsaken World: Nightfall.
Players will be able to experience a brand new flight system.  With flight comes new bosses, dungeons and events specifically designed with flying in mind.  A sky fortress has been shown, as well as many new places to discover.
The Immortal Rift is also being redesigned in the expansion.  Guilds may now claim territory, and must defend it, or seek new territories by attacking other guilds.
Perfect World also publishes Perfect World International and War of the Immortals.
Forsaken World: Nightfall Teaser Trailer
Source:
Experience Forsaken World like never have before! The brand new flying system will take players through the skies of Eyrda with new bosses, dungeons, and events designed specifically for flying. A new fortress in the sky has emerged along with new, unexplored areas. Be the first to experience the exciting new quests and monsters that roam the land. The Immortal Rift is being revamped into an all-out land conquering system. Attack and defend against other guilds to claim a territory within Eyrda.
These are just some of the new features that are coming with Nightfall! Stay tuned for more information!
Next Article
Perfect World Entertainment announced that Elemental Kingdoms is available to download on mobile devices. Elemental Kingdoms is the ultimate s...
by MissyS
GamesCampus has launched the closed beta test for Carte, its new online trading card game.
by MissyS
Yesterday, United Front Games tackled the reddit community with an AMA (Ask Me Anything) session for Triad Wars.
by MissyS