Lagoonia introduces message system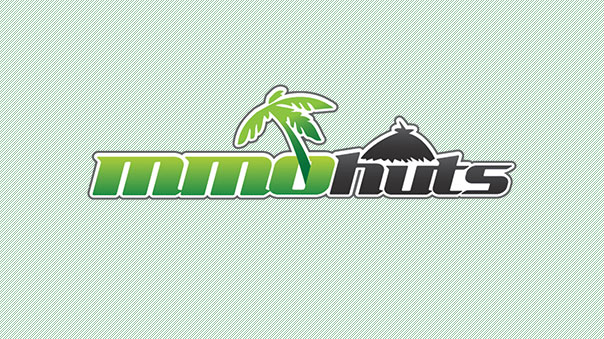 Lagoonia has introduced a new message system today.
The new message system lets players send customized or template messages to other players, including both friends and random players, to request for help or simply chat. The game now also features several quests that task a player in using the new message system.
The update today also expands the game to Portugal and Brazil, each with their own unique version of a tropical paradise to help forge a unique community.
Lagoonia is published by InnoGames, which also publishes Forge of Empires and Grepolis.
New Messaging System
Lagoonia Gameplay Screenshot

Source:
Message in a Bottle Hits Lagoonia's Shores

New markets and message system added to tropical browser game

Hamburg, May 10, 2012. The new browser title Lagoonia integrates a message system into gameplay today, while also opening its doors to Portugal and Brazil. Each country version contains its own tropical paradise, to foster a community in its respective region.

With the launch of the message system, quests task players with messaging friends for help building multiplayer structures, and replenishing valuable natural resources on each other's islands. Template or personal messages can also be sent for tasks requiring outside multiplayer help, such as flirting, talking, mood improvement, repairs or simply chatting. Allowing messages to be sent to a random player and not only friends, aids in relationship building between newcomers in the South Seas.

The focus of Lagoonia is on the relationships between characters and players. One can plan and create many things that make the island livable and fun: from a warm fire and a cozy shelter, to useful fish nets, and later in the game lighthouses and waterslides. The game is free and no download is required – the only technical requirements are a browser and an internet connection. The game is currently featured in the Google Chrome Store.
With about 75 million registered players, InnoGames is one of the world's leading developers and providers of online games. The Hamburg-based company has scored major successes with games such as Tribal Wars, The Westand Grepolis.
Next Article
Wastelands Interactive is proud to announce that Worlds of Magic, a 4X turn-based strategy game that is a spiritual successor of legendary Mas...
by Mikedot
Stardock announced today the addition of Adrian Luff as its new director of platform architecture. Luff, who oversaw Battle.net's growth fro...
by Mikedot
Recently revealed, the Demons are the second playable faction in Dungeons 2: offering a different style of gameplay and featuring their own un...
by Mikedot