Forsaken World Mobile: MMORPG Coming Soon to Mobile from Fedeen Games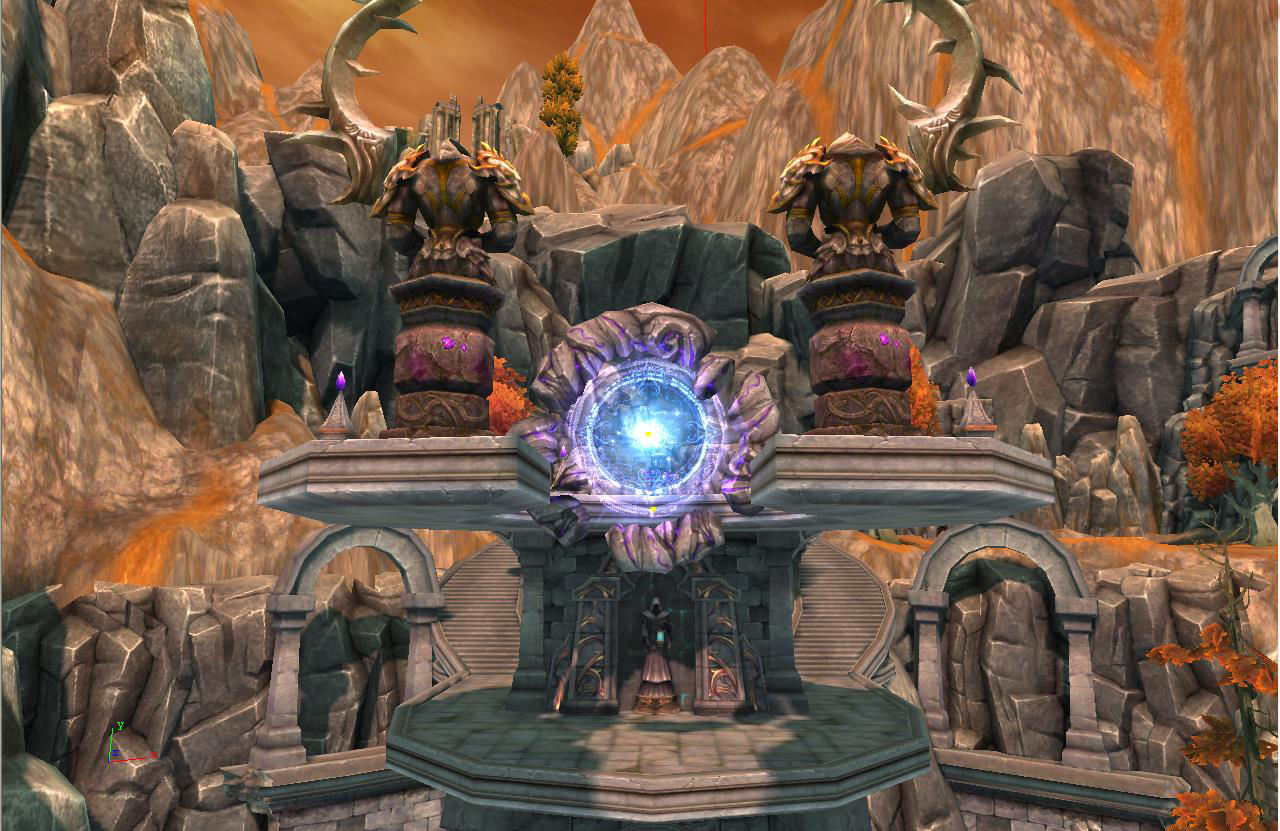 MMORPG fans, brace yourselves for a revolution. Fedeen Games is proud to announce the arrival of Forsaken World, the acclaimed PC series, on iOS and Android devices. Mobile gamers and hardcore MMORPG players alike will be given the opportunity to immerse themselves in the rich, beautifully rendered world of Forsaken World anytime and anywhere. With Forsaken World Mobile, the world can truly be held in the palm of your hand.

In Forsaken World Mobile, players will be able to interact with the massive open world as one of five dynamic classes. Stand tall and strong, shielding your allies as a Warrior, or strike from the shadows as a stealthy Assassin. Feed on the life force of your enemies as a Kindred, blast your foes with elemental spells as a Mage, or put your healing talents to work for the good of your team as a Cleric.



Once you've selected your class, you'll have the entire fully 3D landscape of Forsaken World, built using the same graphics engine as the PC games,literally at your fingertips. Team up with your friends to raid massive dungeons and take on epic bosses for tons of awesome loot, or destroy them in heart-stopping PVP battles! Outfit your character with eye-catching accessories as you traverse the land on your choice of exotic mount!
"I'm incredibly excited to be bringing the Forsaken World series to mobile enthusiasts across the world," said Project Lead Vincent Li. "The ability to dive into the rich, detailed universe at any time is truly amazing."
For additional information, visit the official Forsaken World Mobile website.
Next Article
My.com has today revealed the details of PVE missions, or team mode, which provides players the chance to take part in large-scale battles wit...
by Mikedot
GameSamba today announced the beginning of open beta service for the free-to-play online strategy game, Star Trek: Alien Domain™.
by MissyS