Heroes & Generals Surpasses 8 Million Registered Players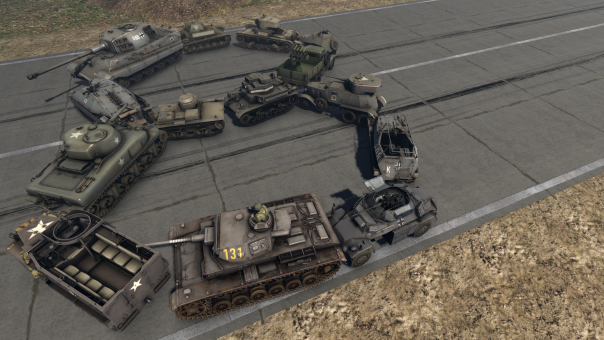 Danish developer and publisher Reto-Moto announced today that their popular World War II MMO first-person shooter, Heroes & Generals, has just passed 8 million registered players.
"We built Heroes & Generals from the ground up to be a unique World War II game, and to surpass 8 million players is an achievement that makes everyone at Reto-Moto proud," says Martin Pollas, CEO at Reto-Moto. "To see players having fun in the game every day is a continuous inspiration to the small but very dedicated team of game developers at Reto-Moto striving to make the game even better."
Two year Steam Anniversary
Coincidentally at the same time as surpassing 8 million registered players, Heroes & Generals can also celebrate its second year Steam Anniversary.
"Two years ago we were one of the first 10 games to be greenlit by the community on Steam – that was an important event for the company and the game," says Martin Pollas. "Being on Steam has been instrumental in growing the player base and strengthening our very engaged community. We look forward to keep on improving the game and bringing more content to players."
During this past year alone the game developers at Reto-Moto have not only added new weapons, vehicles, tanks, uniforms and implemented a brand new Squad-system to Heroes & Generals. They have also made 12,716 tweaks and improvements to the game and squashed 3,137 bugs.
Next Article
SEGA and Relic Entertainment are launching a brand new update for the award-winning real-time strategy game Company of Heroes 2™ adding two ...
by Mikedot
Miscreated is a game where serious fans of the genre took what worked well in DayZ and took off in a development sprint.
by Proxzor
The new Dragon Oath expansion pack 'The Age of Destiny' has officially launched! Players can log into the game and start accessing t...
by Guest