Knight Age Update Reveals Siege Warfare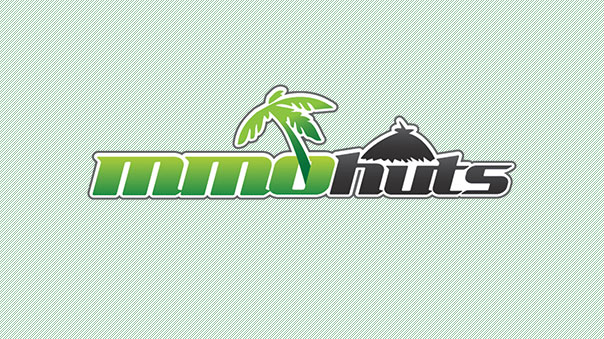 Joymax has announced the second major update to Knight Age today, which introduces guild versus guild siege warfare.  The update is slated to launch next week.
These weekly skirmishes take place every Sunday, and the leaders of each guild must apply for the chance to compete using nearby NPCs.  Guilds who bid the most gold will receive an advantageous position to the castle.  While this does not guarantee victory, it certainly helps.  The battle will last for an hour, with points scored by being near the Crystal.  The team with the highest amount of points will be the victor, with the castle as the prize.  The leader of the winning guild can set a tax on all the people in the Knight Age world, directly affecting the in game economy.  There is also an exclusive merchant within the keep who sells high level goods, useful for defending the keep during the next siege.
Joymax also publishes Silkroad Online and Digimon Masters Online.
Next Article
Hunted Cow Studios announced today that it is increasing the Eldevin closed beta level cap.
by MissyS