FLYFF Turning Point Part 1 Now Live in North America and Europe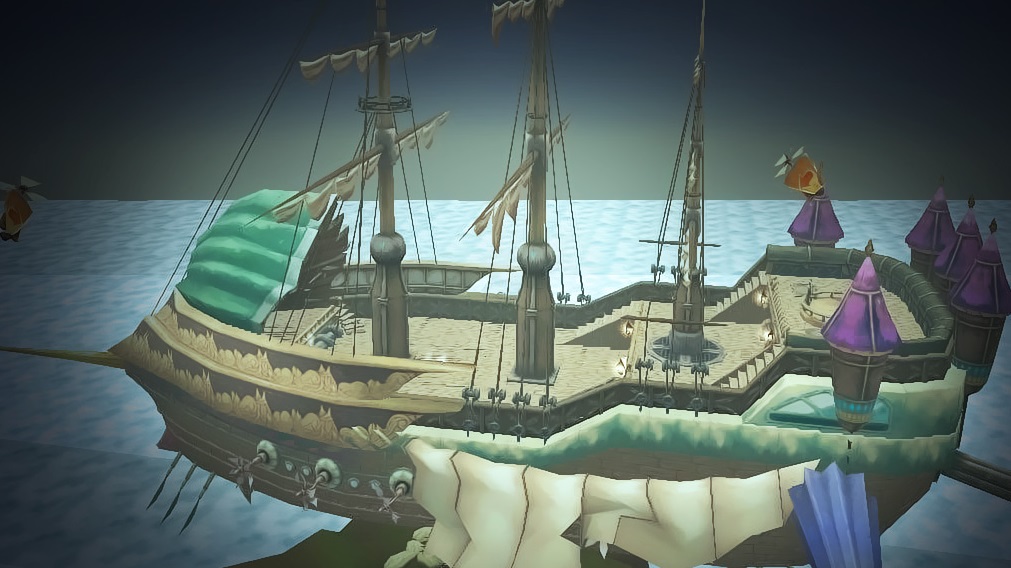 Webzen has announced that FLYFF – Fly For Fun's latest expansion, Turning Point Part 1, has been released in North America and Europe today.
Turning Point Part 1 raises the level cap to 155. New content includes the Rhisis' Trail dungeon and a reworked card upgrade system.
North American players will find a permanent price reduction in the premium shop, and server merges will soon begin to consolidate server populations. A "Cute Invasion" launch event also starts today, kicking off a month of non-stop events.
 Richard Moon, Head of Global Business at WEBZEN, commented:
We are very happy with today's release! We've been working very hard, and now the day is finally here! We're convinced that all of our efforts will be appreciated by our players. The new content, permanent price reduction and upcoming server merges are all things that our community were eager to see. We are proud that we were able to fulfil their wishes. Now, there's only one wish we have from our side: To see our players enjoying the release as much as we are!
World of Warcraft is set to go free to play. We have confirmed this with numerous sources within Blizzard Entertainment.
by Guest
Destructive robot-PvP battle game Robocraft has released their biggest update yet, titled Dawn of the Megabots.
by Mikedot