Flyff Legacy Takes Flight on iOS and Android in North America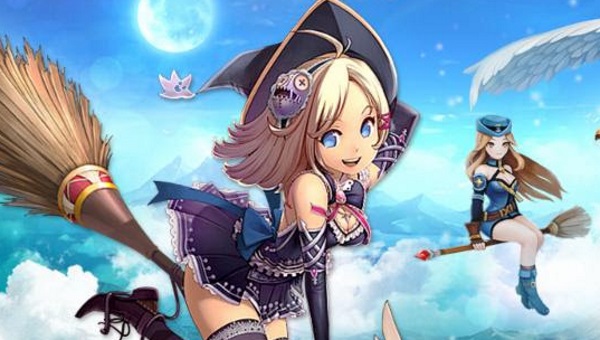 Today, Gala Lab Corp announced a free-to-play mobile version of the popular PC title, Flyff Online. "Fly for Fun" (Flyff) was the worlds first flying RPG and now it's coming to mobile in an all-new way. Flyff Legacy combines the anime style and social aspects of the original, with updated graphics and gameplay that is fit for a mobile experience that will appeal to both new and old players alike.
"Well over a decade after its launch, Flyff Online still has thousands of players worldwide today," said Hyunsu Kim, CEO. "We wanted to recreate the same whimsical style and emphasis on community from the original in a modern mobile game that will delight the fans and bring a whole new generation of players to the game."
Journey to the magical land of Madrigal, where players can play as a Mercenary, Acrobat or Magician and embark on an epic quest to learn how to fly upon a broom! Party with friends, make your way through untold dungeons and have adventures anywhere you want!  As your character gains experience, they can acquire better gear and special costumes, collect pets and level up their brooms. While quests and dungeons offer exciting opportunities, the real excitement and glory comes from challenging other players in PvP instances, and only the most daring venture into Open PK lands.
Today Dying Light just got infinitely bigger as Techland released free Developer Tools for its award-winning action survival game.
by MissyS
InnoGames just opened the gates to the 3D action game Kartuga. Until the 26th of April, everyone can have a first look on the free online game...
by MissyS