WEBZEN Launches MU Legend Frontier Packs/Celebrates Stress Test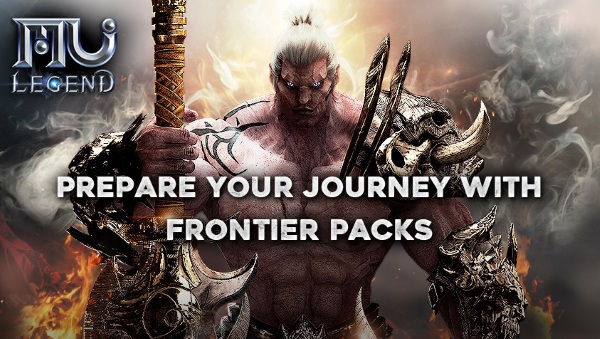 WEBZEN, a global developer, and publisher of free-to-play games has today confirmed that the player numbers reached during MU Legend's stress test were in line with the developers' needs, allowing them to adequately assess the stability and endurance of the server setup. The test was a smashing success, and along with this, they also announced a time-limited sale of founder's packs. The more hardcore fans will be able to start their collection with these Frontier Packs. The open-beta is slated to start on November 7th, with everything on schedule.
Dennis Czybulka, COO at Webzen Dublin, declared with enthusiasm: "I will start by saying a warm 'Thank you!' to all the players who helped us push the technical limits on this very special day, which was all about server-data collection. And speaking of data, our developers got their hands on a mine of information that will be immensely useful in driving our technical planning in the proper direction. I would like to remind everyone that the data gained with the help of players on September 23rd will guarantee the maximum optimization of our servers from now on. We encountered a lot of passion among our players during the stress test, and their support was the perfect emotional boost! Again, I'd like to thank players for their patience, resilience and support. They've made these exciting moments even more memorable."
Webzen has unveiled three Frontier Packs that will delight those hardcore fans, which include collector's wings, exclusive mounts, unique pets and titles. The complete list are below.
Next Article
An Early Access program for their first-person shooter Ghost in the Shell: Stand Alone Complex – First Assault Online (First Assault) ...
by MissyS
A new series of events are coming to Phantom of the Kill this November, built around the Dark Purge story.
by Ragachak
Rastar Games has a new in-game activity beginning today in Aurora Legend, called War Festival.
by Ragachak