Ascent First Major Election Underway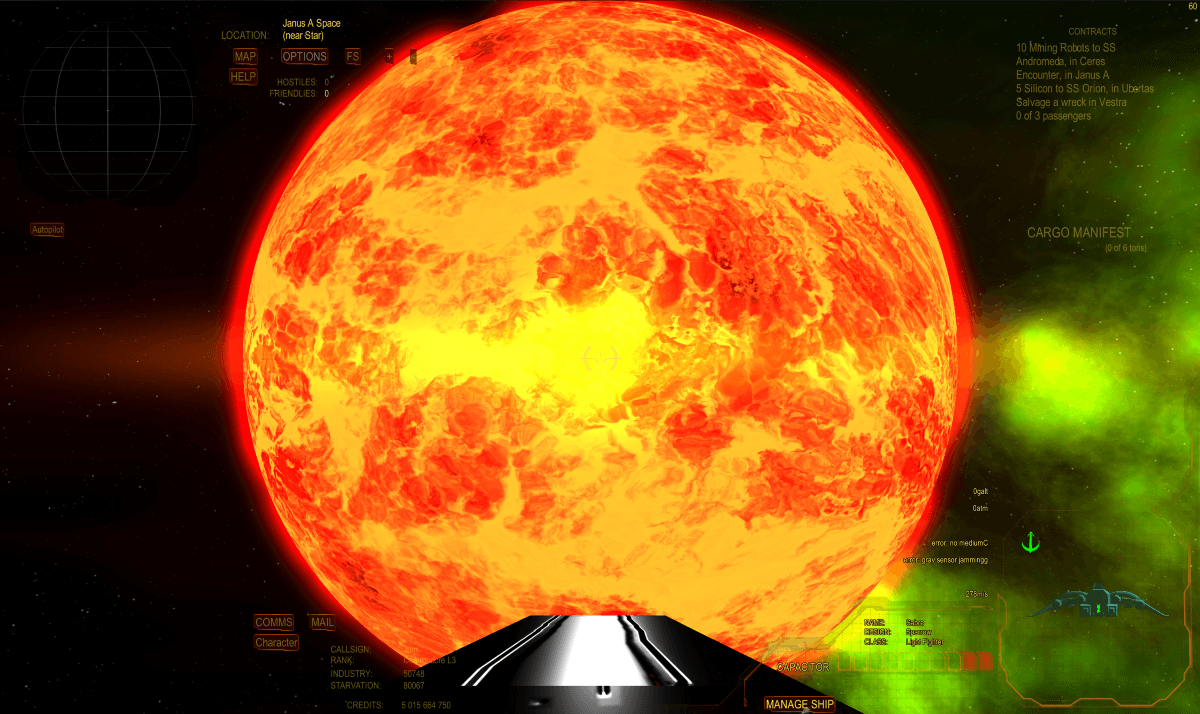 Ascent – The Space Game, the largest space game in the known universe, is holding its first general election since launching on Steam and entering Early Access. Most important to this election is the seat of President of the Galaxy, whom among other powers is given a direct line to the development team. This means they can influence the very foundation of the universe as it is built. Ascent is on sale during the Steam Summer Sale, get it now at http://store.steampowered.com/agecheck/app/345010/.

Prolapser, long time space veteran and colonial expansionist with over 1,300 hours of flight time logged has been the frontrunner of this presidential race since the start. With his experience and established support base it seemed almost comical that anyone would be a challenge, but like a bolt from the blue the younger Waervyn has stepped onto the scene in a big way, drawing a lot of attention to his social media campaigns and helpful youtube tutorials. The throng of newer, less established players see him as the best choice to meet their needs while the old guard, as it were, find themselves supporting their old colleague. It may only take one or two supercolonies to flip sides, however, for this young upstart to turn the tide of this election! It's down to the wire and the June 20th deadline to vote is looming. Who will be the next President and what changes will they bring in their 6 month term?

The powers of government are ever expanding in Ascent. Like all things they started with nothing, and as players are able to bring about consensus in their ranks, new laws and options become open to them. Soon the president and senators will be able to deploy military vessels to deal with rogue pirates, and up for debate this season is the creation of a governmental taxation system to redistribute wealth into super projects, new players, and other activities. We'll also be seeing plenty of debate over embargoed goods, as new, dangerous, and sometimes deadly products make their debut into the game.

Ascent players are gearing up for a very busy summer. With 20% off now is the perfect time to get in and cast your vote!
Next Article
Gala Games announced today that it is continuing to lead the way for blockchain games by publishing its titles on the Epic Games Store.
by MissyS
Overall, saving humankind from utter destruction is loads of fun in this fantasy themed MMORPG.
by Guest
WildStar's Protostar Gala Winterfest Extravaganza will take place this year from December 16, 2015 to January 1, 2016.
by MissyS