Fists of Fu shutting down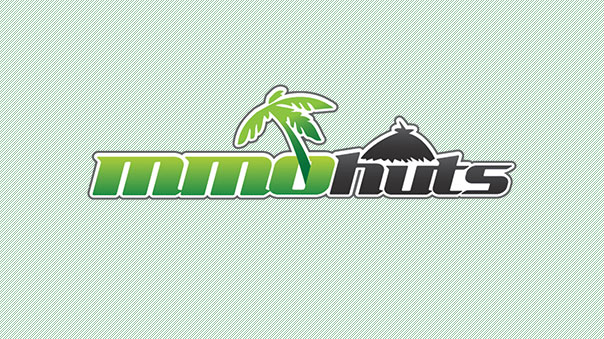 Fists of Fu, Outspark's 2D martial arts brawler, will be shutting its servers down on July 13, just a month from now. No reason has been given for the shut down.
Outspark is currently working with the game's developer to migrate the game's database of characters to another publisher. Outspark will also be refunding parts of all Fists of Fu purchases made since March in Sparkcash, plus giving all players an additional compensation package (yet to be detailed).
Outspark also publishes Secret of the Solstice and Fiesta Online.
Fists of Fu Gameplay Screenshot

Source:
Dear Fu-natics,

We appreciate all the support that the Fu-natics have given Fists of Fu since we opened service.  We have enjoyed the great community you have created here at Outspark and for all of the wonderful memories shared along the way.  So it is with much sadness that we must announce that the Fists of Fu service will be closing on July 13, 2011.

We are currently in discussion with COG, the developer of Fists of Fu, on whether or not the gameplay database can or will be migrated to another publisher.  If a decision to migrate is made, we will let all players know and outline the process for migration.  However, at this time there is no immediate plan for a migration.  If this changes, we will message players to let them know.

We understand that this closure is sad news and hope that you can still find a home in the many other Outspark games available.  We are preparing a compensation package that will take into consideration the time and energy you have invested into Fists of Fu.

In addition, we will be partially compensating purchases of Fists of Fu items made from March onwards based on the following policy:
Purchases made in March 2011 will receive 20% of the Sparckash value spent.
Purchases made in April 2011 will receive 30% of the Sparkcash value spent.
Purchases made from May 2011 onwards will receive 50% of their Sparkcash value spent.

Specific details on the compensation package and other information, including redemption codes, will be sent via email by June 30, 2011. Please make sure you are receiving official emails from Outspark.

The Fists of Fu store will be closing shortly.

In addition, we would like to invite all Fists of Fu players to the Luvinia CBT.  More details will be sent via email.

Once again, we greatly appreciate all the time, effort, support, and love that Fu-natics have provided to Fists of Fu and Outspark during the life of the game, and look forward to seeing you continue your relationship with Outspark.
Next Article
SG Interactive has announced some fun news for players of Grand Chase and Trickster Online.
by MissyS
gamigo invites players to take a break from the summer heat by logging into its popular voxel-based MMO Trove for this year's Sunfest!
by MissyS
Hunter's Arena: Legends has announced that closed beta registration is now open.
by MissyS